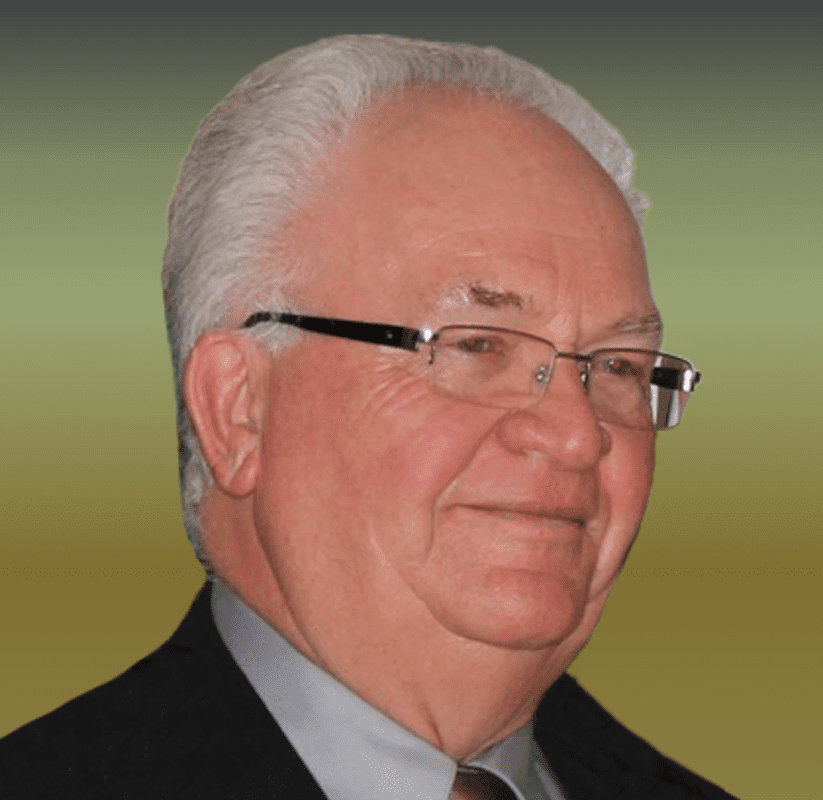 NAME: William (Bill) Hutton
INDUCTED: 2023
POSITION: Builder
With a dedicated direct involvement totaling more than five decades in lacrosse, many lacrosse insiders consider William "Bill" Hutton as the most influential President to ever lead the Canadian Lacrosse Association (now Lacrosse Canada). Bill Hutton served in various roles at the local, provincial, national and international levels as a coach, tournament convenor, Ontario Minor Lacrosse President, Ontario Lacrosse Association President and Canadian Lacrosse Association Chairperson (now Lacrosse Canada). In addition, he has been the Chair of the Canadian Lacrosse Foundation.
Included among his major accomplishments was leading amalgamation of the Ontario Minor Lacrosse Association and the Ontario Lacrosse Association, which led to greater efficiencies for the sport. Bill Hutton also chaired the 1986 World Field Lacrosse Championship when the government and other entities had turned their backs on the project. He restructured the Canadian Lacrosse Association at a time when his stellar leadership was required.
Bill Hutton was a key force in getting lacrosse recognized as Canada's National Summer Sport with the implementation of Bill C-212 which recognized lacrosse as Canada's National Summer Sport in 1994.
His fifty plus years of commitment have been acknowledged with Bill having received numerous accolades including Olympic Celebration Award (1988); Canada's 125th Governor General's Award (1993); the Canadian Lacrosse Association Lester B. Pearson Award (1981); the Ontario Lacrosse Association Mr. Lacrosse Award (1986); Life Membership into the Ontario Lacrosse Association (1986); and induction in the Builder category into the Canadian Lacrosse Hall of Fame (2003). He still serves on the final appeals committee for the OLA, a testimony of his respect for the game!
Ontario Lacrosse Hall of Fame & Museum
Lock 3, 1932 Welland Canals Parkway
St. Catharines, Ontario, L2R 7C2