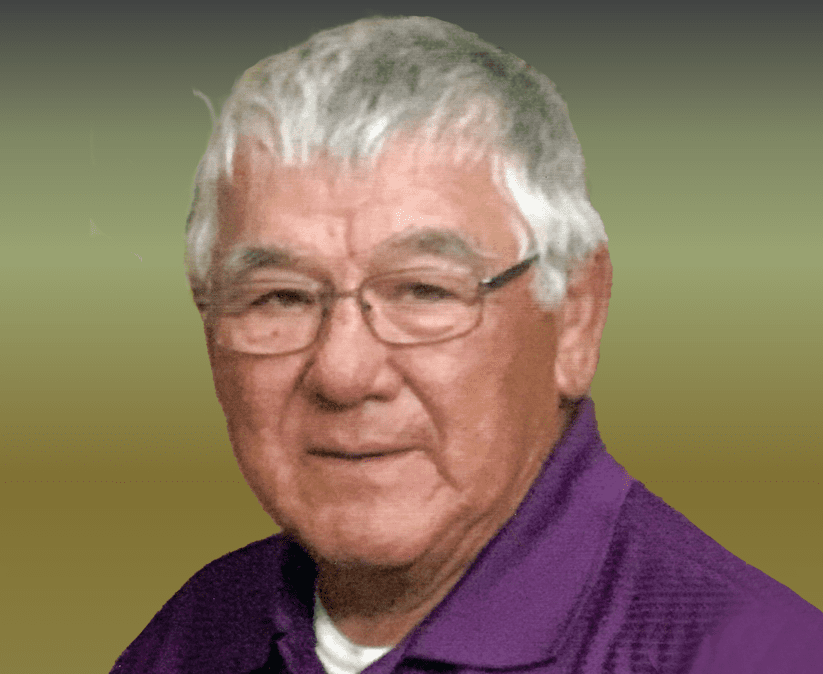 NAME: Walter J. Sakaronhia"Butch"Goodleaf
INDUCTED: 2022
TEAM: Kahnawake
POSITION: Veteran Player
Walter J. Sakaronhia "Butch"Goodleaf was an outstanding athlete in every sport he played, including lacrosse player.  Admired for his consistently tough defensive play he was also a goal scorer, making him a constant threat in a time when players played both ends of the floor.
Playing for the Caughnawaga Indians, Walter had a special ability to anticipate and shut down all offensive threats.  His talent at picking up loose balls together with his speed, agility and playmaking skills allowed him to ignite offensive opportunities. Respected for his unselfish play and dedication to his team, Walter was a leader on every team he played for, often earning him the role of team Captain.
Some of his highlights included winning the 1969 North America Indian Championship held in North Shore, British Columbia, silver at the 1969 Presidents Cup; bronze at the 1976 Presidents Cup and competing in the Commonwealth Games in 1978 in Edmonton, Alberta, where box lacrosse was the demonstration sport.
Over the course of his celebrated career, Walter collected an array of individual team and league awards including Most Valuable Player, Top Defensive Player and Top Scorer.
Beyond his success as a player, Goodleaf was very involved in his community of Kahnawake amassing a lifetime of significant contributions.  He became a Council Chief and Sports Administrator for the Kahnawake Indian Reserve devoting his efforts to youth.
---
Ontario Lacrosse Hall of Fame & Museum
Lock 3, 1932 Welland Canals Parkway
St. Catharines, Ontario, L2R 7C2