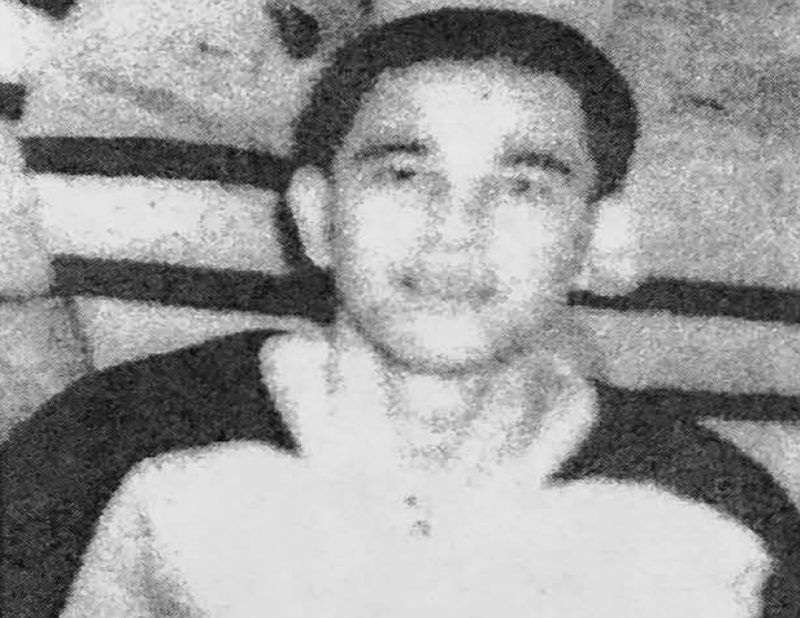 NAME: Walter Deer
INDUCTED: 2006
TEAM: Kahnawake
POSITION: Player
– Unselfish, gifted playmaker with an accurate shot, who was innovative and creative with his skill to find the open man.
– Instrumental in Sr. Provincial Championship for Quebec in 1964 played at the Montreal Forum.
– MVP of Thorpe-Longboat Tournament in 1964.
– Willingly shared his special skills with youngsters entering into the ancestral sport of lacrosse volunteering with minor lacrosse association for many years.
– Worked well with the youth, instilling self esteem in many athletes when they needed it most.
Ontario Lacrosse Hall of Fame & Museum
Lock 3, 1932 Welland Canals Parkway
St. Catharines, Ontario, L2R 7C2