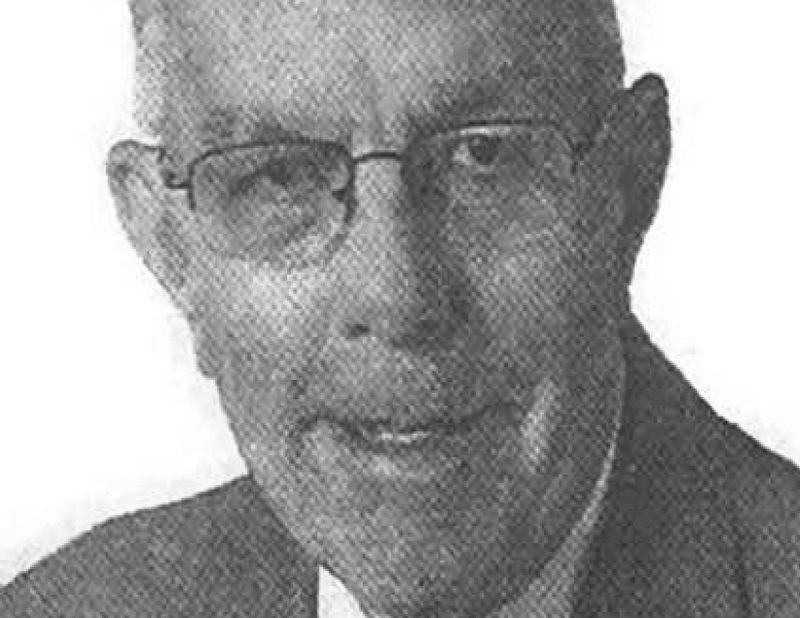 NAME: Wally Thorne
INDUCTED: 2009
TEAM: St. Catharines
POSITION: Veteran
– Consistent high scoring, two way player in the 50's and 60's.
– Played for the St. Catharines Athletics Jr.A's from 1956 to 1960 where he was team captain.
– Won a Minto Cup with Brampton Jr. A's in 1959 and was a Minto Cup finalist with Whitby in 1960 as a pickup for both teams.
– Jr. A Lacrosse Most Valuable Player in 1960 winning the Green Gaels/Dennis McIntosh Award.
– Played Major lacrosse with St. Catharines from 1960 to 1965. The Sr. Athletics were Mann Cup finalists in 1963.
– Played Professional lacrosse with Detroit in 1967 and 68.
Ontario Lacrosse Hall of Fame & Museum
Lock 3, 1932 Welland Canals Parkway
St. Catharines, Ontario, L2R 7C2