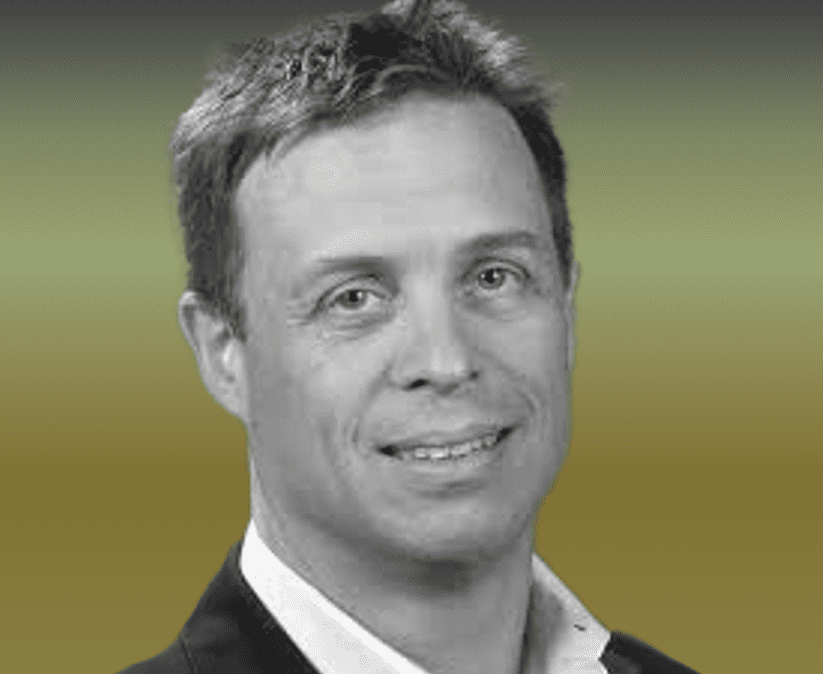 NAME: Troy "Dingo" Cordingley
INDUCTED: 2022
TEAM: Brampton
POSITION: Player
Throughout his playing career, Troy "Dingo" Cordingley was known for his intense competitive style of play which he matched with a high level of skill.
He played the majority of his OLA career as a Brampton Excelsior, but also played for the Six Nations Chiefs in Major Series Lacrosse plus three seasons in Coquitlam – 1 as a Junior and 2 as a Major in the Western Lacrosse Association.
He played 5 seasons of Junior "A" with Brampton.  In his first season he played 20 games as a midget aged player.  Over his entire Junior "A" career, Cordingley was always among the league's top scorers.  He scored 304 goals, added 309 assists for a total of 613 points in 159 games. In his single season with Coquitlam, Cordingley tallied 158 points in 35 games.
In the Major Series, Troy Cordingley thrived during a lengthy career.  He scored 440 goals and 711 assists for a total of 1151 points in 338 games.  He played on 4 Mann Cup championship teams – twice with Brampton (1992, 1993) and twice with Six Nations (1995, 1996).  Cordingley also played 10 seasons in the National Lacrosse League.  After finishing up his playing career, he become a very successful coach winning two Mann Cup championships plus numerous minor lacrosse National and Provincial championships.
Troy was inducted into the Canadian Lacrosse Hall of Fame in 2023.
---
Ontario Lacrosse Hall of Fame & Museum
Lock 3, 1932 Welland Canals Parkway
St. Catharines, Ontario, L2R 7C2