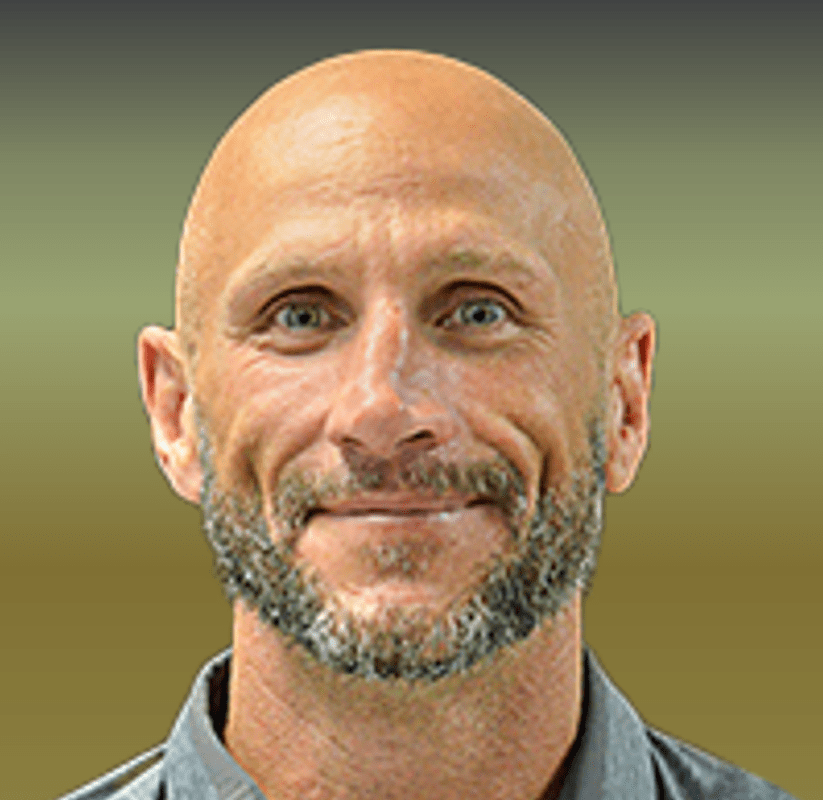 NAME: Tracey Kelusky
INDUCTED: 2023
POSITION: Player
Known for being an all-around hard-working skilled player, Tracey Kelusky had a stellar lacrosse career and was a genuine super star. Tracey Kelusky was respected and admired by teammates, fans and opposition players.  Consistently a top player on every team he played, Tracey was the epitome of what a great lacrosse player should be.
During his Junior "A" career, Tracey was amongst the top scorers in the league placing in the top three scorers in 1994, 1995, and 1996. Beyond his scoring prowess, Tracey was the recipient of the OLA Junior "A" league's Top Defensive Player in 1996.
In Senior lacrosse, Tracey continued his success as a goal scorer making a significant contribution to the Peterborough Lakers winning 4 Mann Cup championships (2006, 2007, 2010, 2012).
Tracey played 5 seasons of Senior lacrosse in the Western Lacrosse Association (1999 with North Shore; 2002-2005 with Coquitlam).  He was a 1st Team All-Star in 2003; a 2nd Team All-Star in 2004 and was in the WLA Top Ten Scorers in both 2003 and 2004.
Tracey Kelusky was also a high achiever in the National Lacrosse League playing from 2001-2014 for Calgary, Buffalo, Philadelphia and Columbus and was a member of 2 NLL Champions Cup teams. During his NLL career, Tracey was Rookie of the Year and a 2nd Team All-Star in 2001; a 1st Team All-Star in 2002; the NLL Most Valuable Player and 1st Team All-Star in 2003; member of the NLL Champions Cup Calgary Roughnecks and 1st Team All-Star in 2004; the NLL All-Star Game MVP in 2005; NLL Champions Cup with Calgary and recipient of the NLL Sportsmanship Award in 2009.
Tracey was inducted into the National Lacrosse League Hall of Fame in 2016.
Ontario Lacrosse Hall of Fame & Museum
Lock 3, 1932 Welland Canals Parkway
St. Catharines, Ontario, L2R 7C2