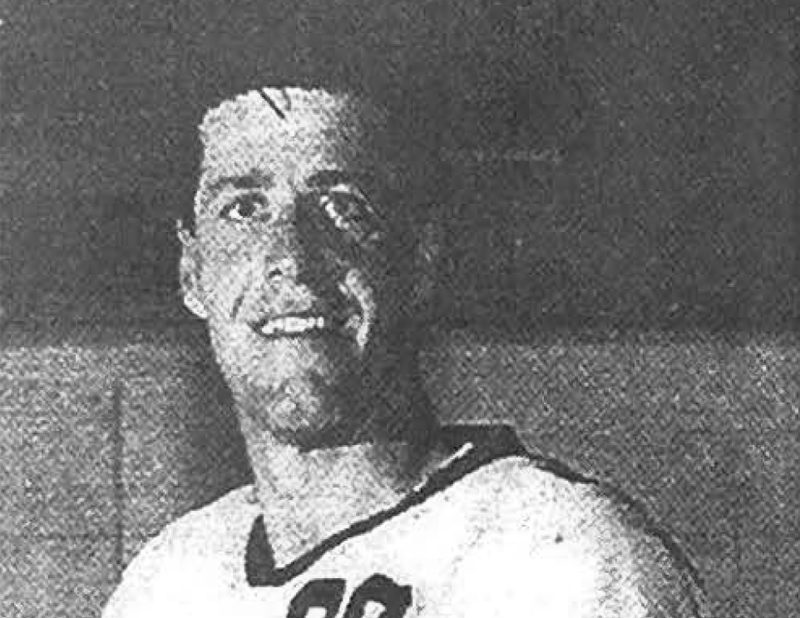 NAME: Tom "Slick" Wreggitt
INDUCTED: 2011
TEAM: Oshawa
POSITION: Player
– One of the most prolific players in the history of the game.
– Played 7 years Jr. A and more than 20 seasons of Major lacrosse.
– Accomplished player who had the respect of both his teammates and opponents.
– Fierce competitor, team leader and a true gentleman on and off the floor who was often chosen as captain or assistant captain.
– Played 169 Jr. A games, 10th in All time Jr. A Goals with 304 and 15th All time Jr. A points with 565.
– Played 20 seasons of Major lacrosse from 1979 to 1999 and was top ten in scoring for 11 of those seasons.
– Member of the Brooklin Redmen Mann Cup Championship teams in 1985, 87, 88, and 1990.
– Member of the Guelph Power NLL Championship team in 1991.
– Played more than 500 games amassing 730 goals, 915 assists for a total of 1643 points.
Ontario Lacrosse Hall of Fame & Museum
Lock 3, 1932 Welland Canals Parkway
St. Catharines, Ontario, L2R 7C2