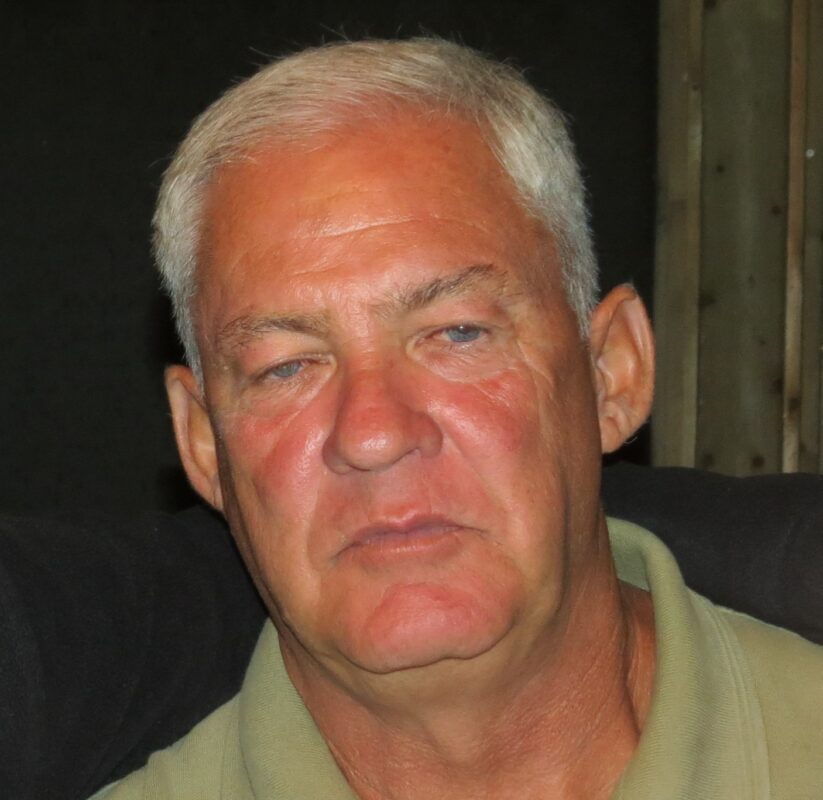 NAME: Tom Patrick
INDUCTED: 2006
TEAM: Brampton
POSITION: Player
– Jr. A 12th All-time Leading Goal Scorer with 295 in regular season.
– Winner of Jr. A Rookie of the Year and Jr. A Leading Scorer in 1976.
– Scored the most goals in the history of the St. Catharines Jr. A Athletics.
– Played in 5 Mann Cup Championships, winning in 1980 with the Brampton Excelsiors.
– High scorer and team leader serving as Captain of both the St Catharines Jr. A Athletics and Brampton Excelsiors Major's.
Ontario Lacrosse Hall of Fame & Museum
Lock 3, 1932 Welland Canals Parkway
St. Catharines, Ontario, L2R 7C2