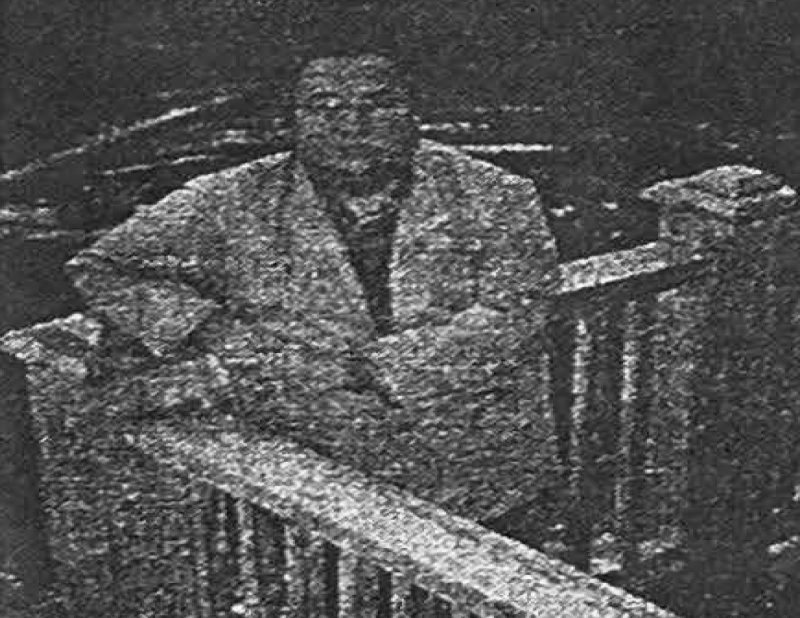 NAME: Ellwood "Ted" Montour
INDUCTED: 2007
TEAM: Six Nations
POSITION: Builder
– Coached and managed at the minor and junior levels since the 7O's in Hamilton and Brantford.
– Has been involved with Nepean Minor Lacrosse, Nepean Jr. B and Ottawa Titans Jr. A, coaching at the minor level and handling Media Relations for the Jr. Clubs.
– Creator/Co Producer of the television documentary "The Gift of the Creators Game", a one hour documentary on the sport of Lacrosse from an Iroquoian perspective for the Aboriginal Peoples Television Network (APTN).
– Technical advisor for PRB Media for a 13 part series "Lacrosse Goals" on APTN.
– Involved in Aboriginal' Constitutional negotiations from 1986 to 1992, and has served on numerous Government committee's involving First Nations relations.
– In 2004 received Canadian University Field Lacrosse Association (CUFLA) Coaching Staff of the Year as a member of the Carlton University staff for 3 years.
– Assistant coach for the Iroquois Nationals at the World Field Lacrosse Championships in London in 2006.
Ontario Lacrosse Hall of Fame & Museum
Lock 3, 1932 Welland Canals Parkway
St. Catharines, Ontario, L2R 7C2