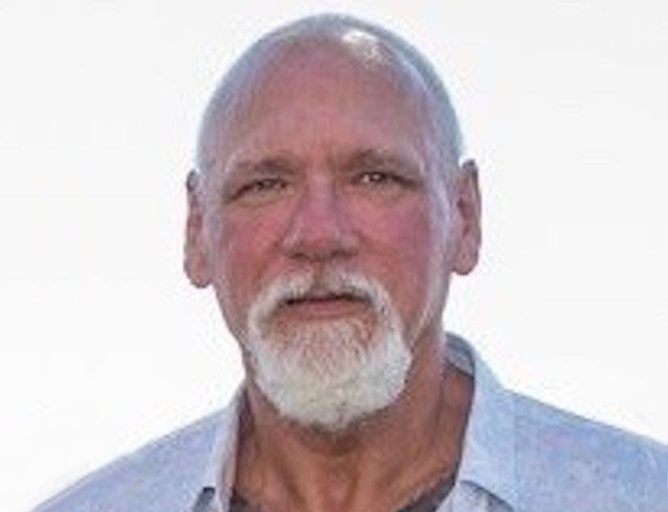 NAME: Steve McCullough
INDUCTED: 2020
POSITION:  Player – Brampton
Steve McCullough played his entire Ontario Lacrosse Association (OLA) career with Brampton.  He was known as a tough, hardworking defensive player who could score on key situations.
He played in the Brampton minor lacrosse system from 1966-1975 before graduating to the Brampton Junior "A" team in 1976. He played Brampton Jr. "A" from 1976 to 1980. In 1976 Brampton Jr. A" were the Ontario Champions and were Minto Cup Finalists.  In five seasons with the Brampton Jr. "A" team Steve's stats for the regular season: 110 Games Played, 99 Goals, 148 Assists, 248 Total Points and 406 PIM.  In 1982 Steve joined the MSL Brampton Sr. "A" team and played there until 1986.
Brampton Lacrosse awarded Steve a team MVP Award in 1980, and a team Top Defensive Award in 1985. Steve played against or with Bob Burke, Jim Veltman, Troy Cordingley, Bob Watson, John Grant and Jim Wasson.