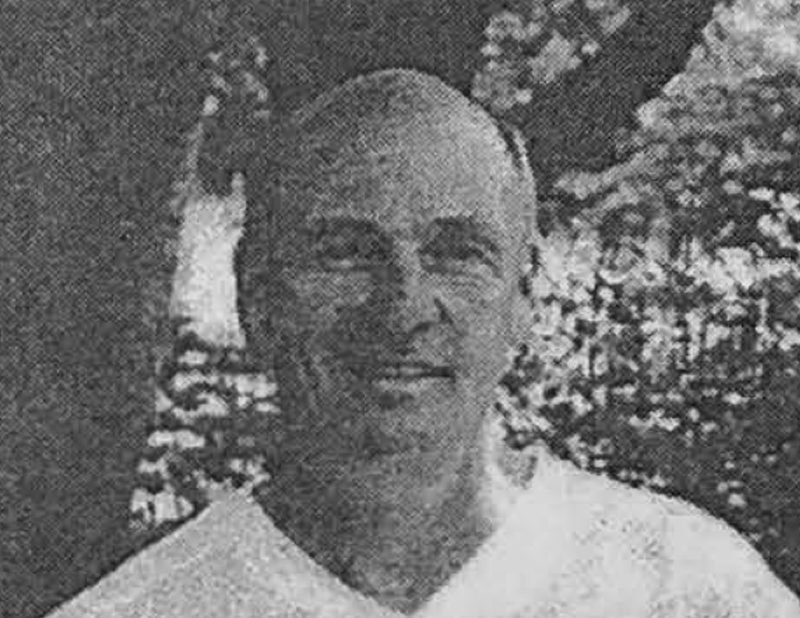 NAME: Steve Mastine
INDUCTED: 2002
TEAM: Brampton
POSITION: Player
– Member of Canadian Men's Field Team – captured the 1978 ILF World Championship in Manchester, Eng.
– OLA Junior "A" Rookie of the Year in 1968.
– Leading Scorer in three leagues in the OLA Jr. "A" 1971, Senior "B" 1972 and Major 1977.
– Member of the 1989 Brampton Excelsior Mann Cup Championship Team.
– Life Member of the Brampton Excelsior Lacrosse Club.
– Still coaches Minor Box and Field Lacrosse in Brampton today.
Ontario Lacrosse Hall of Fame & Museum
Lock 3, 1932 Welland Canals Parkway
St. Catharines, Ontario, L2R 7C2