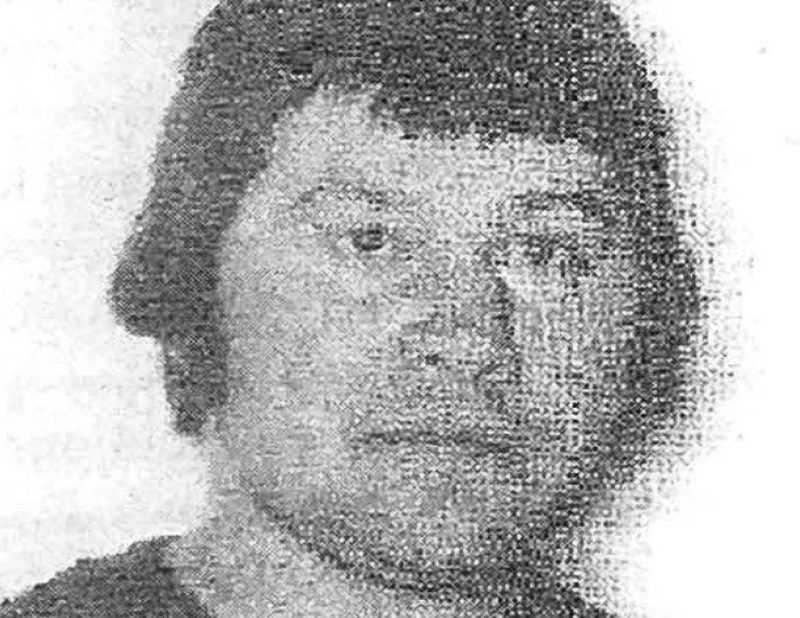 NAME: Sherwin Paul Henhawk
INDUCTED: 2009
TEAM: Six Nations
POSITION: Player
– Was a high scoring, hard working player that played all his junior and senior lacrosse in Six Nations.
– Team leader always helping his team mates and never quit.
– Was an all around player that played offensively when needed and as a hard nosed defenseman.
– Won Rookie of the Year, Leading Scorer, MVP and All around Player with the Six Nations Senior teams.
– Great Ambassador that never let the game carry over off the floor, always shaking hands before and after every game.
Ontario Lacrosse Hall of Fame & Museum
Lock 3, 1932 Welland Canals Parkway
St. Catharines, Ontario, L2R 7C2