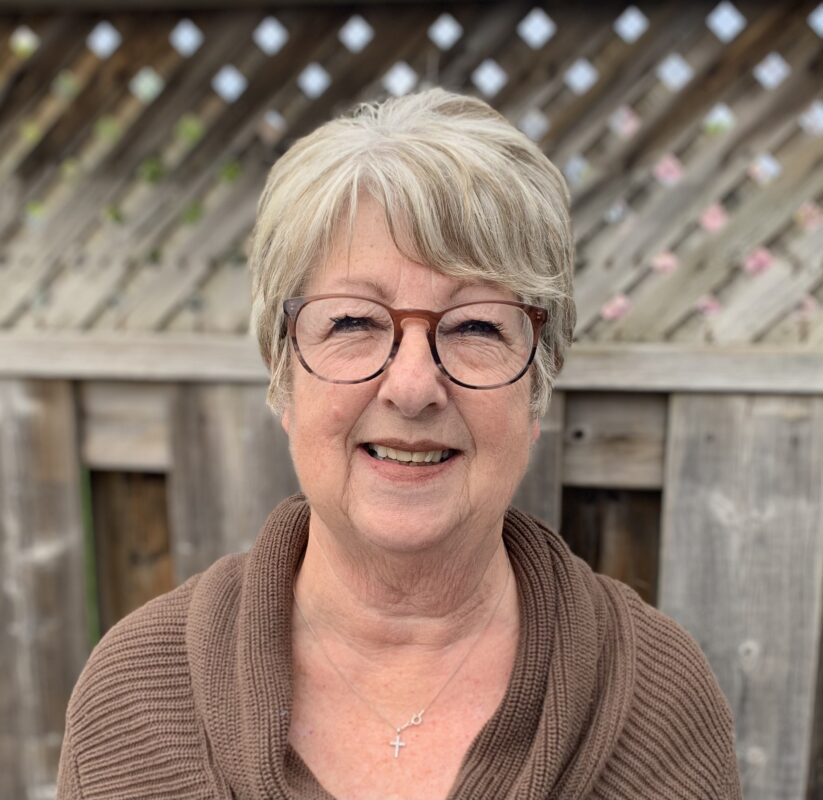 NAME: Sharon Hrinco
INDUCTED: 2000
TEAM: Etobicoke
POSITION: Builder
– Contributed over 20 years as executive member and administrator on club, zone and OLA and related boards.
– 1984 recipient of Al Austin Award for her contribution to Etobicoke Lacrosse.
– 1994 recipient of Thomas "Tip" Teather Award for her outstanding contribution to the OLA.
– Recognized Provincially for her positive making things happen attitude, her vision has had a profound impact on shaping the administration of lacrosse into the future.
Ontario Lacrosse Hall of Fame & Museum
Lock 3, 1932 Welland Canals Parkway
St. Catharines, Ontario, L2R 7C2