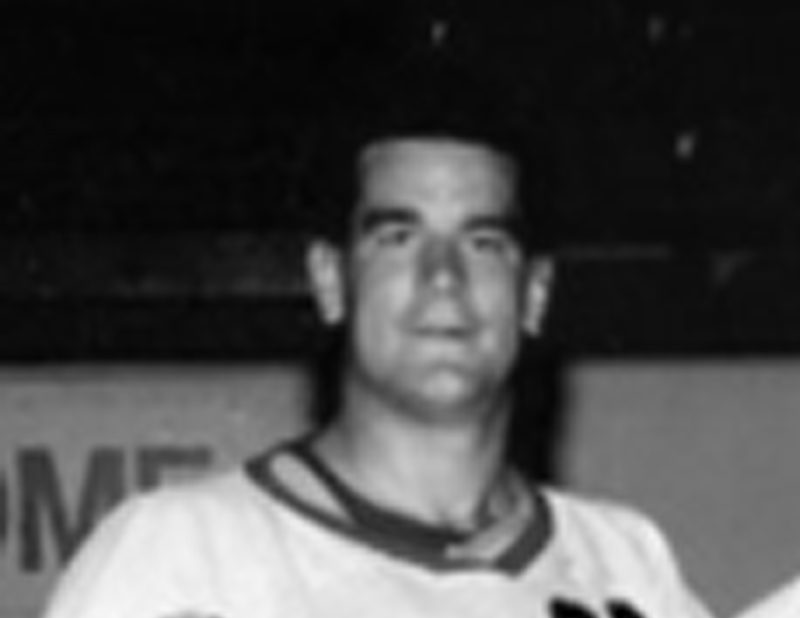 NAME: Scott "Scotty" McMichael
INDUCTED: 2017
TEAM: Brooklin
POSITION: Player
– The words tough defender, great on transition, and team leader are mentioned often when describing Scott McMichael.
-Peter Vipond stated that there is little appreciation for how good Scott was at both ends of the floor. Despite his predominantly defensive role, he averaged close to a point a game, throughout Junior and Senior lacrosse.
-After winning a Founders Cup with Scarborough in 1985, he joined the Brooklin Redmen, and was an integral part of the strong Brooklin teams that won Mann cups in 1988 and 1990.
-Scott was more than a great team player; he was the ultimate teammate, and leader. He was a heart-and-soul player, who was respected by all who wore the Redmen sweater; and he always wore his A with tremendous pride.
-Most people will always remember him for his toughness, being an important part of who he was. Pound for pound, he was one of the toughest players in the game, but also a legitimate athlete. With him on those Brooklin teams, every player was six inches taller, and thirty pounds heavier.
-Those that played with him also saw a strong work ethic, and leadership abilities (on and off the floor) that brought out the very best in his teammates.
-Stats alone do not define a great player. Scott was the complete package.
---
Ontario Lacrosse Hall of Fame & Museum
Lock 3, 1932 Welland Canals Parkway
St. Catharines, Ontario, L2R 7C2trong>