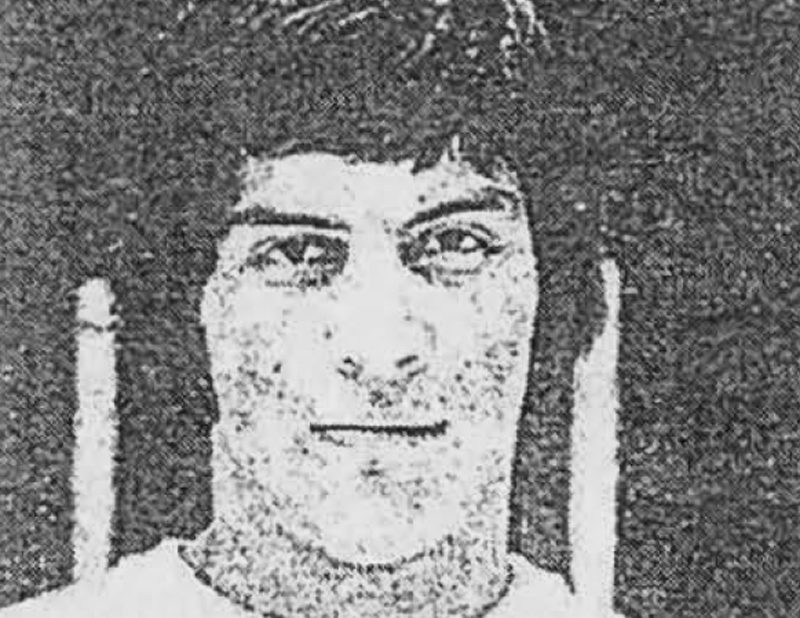 NAME: Russell George
INDUCTED: 2001
TEAM: Onondaga
POSITION: Player
– During playing career with Lafayette Lancers contributed to a team winning streak which lasted 36 games over three seasons in New York State League.
– Named to all Conference Lacrosse and Football squads in 1960's.
– Played for Onondaga AC's, Oshwego State U Lakers and Syracuse Stringers.
– In 1975 he was co-captain of the NLL Quebec Caribon, Nations Cup Trophy Winners.
– Recently active coaching – Onondaga AC's (1984-85), Oneida Silverhawks (1998-99), and Oshwego Hawks (2000-01).
Ontario Lacrosse Hall of Fame & Museum
Lock 3, 1932 Welland Canals Parkway
St. Catharines, Ontario, L2R 7C2