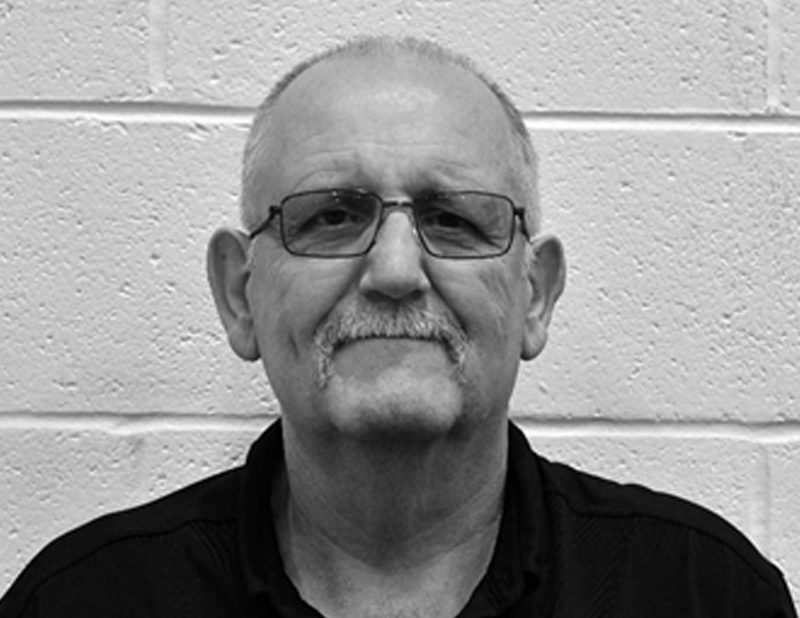 NAME: Roy "Leroy" Ledoux
INDUCTED: 2017
TEAM: Cornwall
POSITION: Builder
– Roy has been involved as a Builder for forty-six years to date. He has had a huge impact on lacrosse in Cornwall, Akwesasne, and the greater Eastern Ontario Region. He began playing minor lacrosse in 1965 (in the Cornwall Minor Lacrosse Association) and it was through his involvement as a player, that his passion for the game grew. He started as a referee and house league coach in 1970, and moved to coaching competitive lacrosse in 1972.
– Roy coached the Cornwall Juvenile team to a bronze medal at the National Championships held in Rimouski, Quebec in 1978.
– Roy continued building, by establishing the Cornwall Flames (a CanAm League Senior B team) in 1981. Although the team existed for a mere two years, his desire to grow the game was clearly evident. He also put effort into establishing lacrosse in Hawkesbury in the early 90's.
– He was the driving force in reviving Cornwall minor lacrosse from 2000-2007. Roy coached, managed, fundraised, and held the role of President of the Association, and the Director of Zone 5 Box lacrosse; which expanded to eight associations under his leadership.
– Roy revived Junior Lacrosse in Cornwall in 2006, and his experience propelled Akwesasne into the Junior "A" Ranks from 2009 -2011. In 2012, Akwesasne moved to the Junior B Ranks and has remained their General Manager since 2009. In 2015, Roy`s Akwesasne team won the Founders Cup, the Junior B National Championship.
– His commitment to build the game has touched the lives of many young men and women.
Ontario Lacrosse Hall of Fame & Museum
Lock 3, 1932 Welland Canals Parkway
St. Catharines, Ontario, L2R 7C2