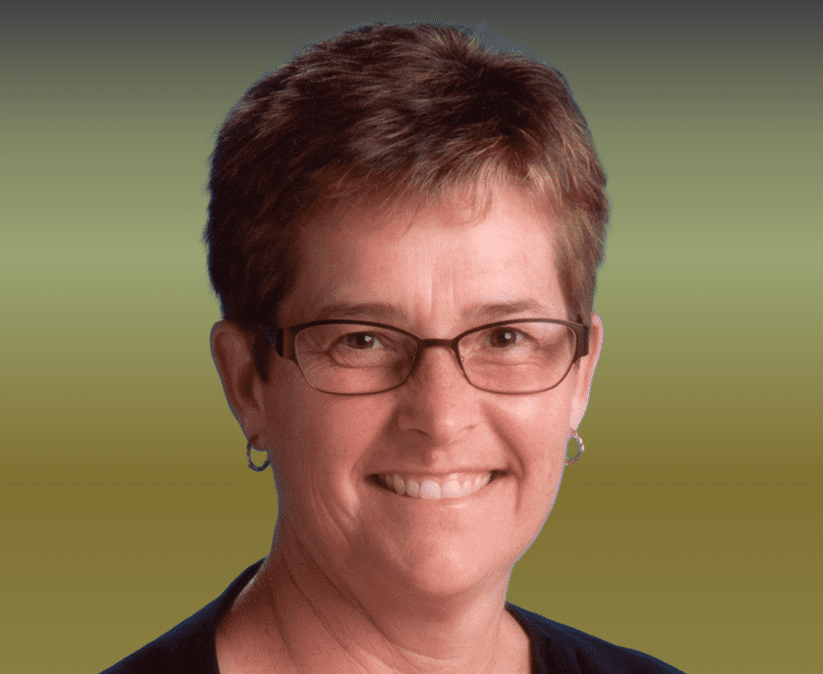 NAME: Roxanne Curtis
INDUCTED: 2022
TEAM: Whitby
POSITION: Builder
For more than a quarter of a century, through her leadership, commitment and dedication to the game, Roxanne Curtis has made a significant contribution to women's field lacrosse as a coach, team and league executive.  She is well known for her strength in developing the foundations for organizations within her community, within the province and nationally.
Roxanne was instrumental in developing coaching programs at the high school, provincial and national levels. She has served as a Lacrosse Canada Master Course Conductor since 1999 to present and co-authored the NCCP Women's Field Lacrosse certification program.  Literally hundreds of coaches have benefitted from her efforts in this area. Roxanne also coached with the Canadian U19 Women's Team 1996-1999, Team Ontario U20 from 1994-2008 and Sinclair Secondary School 1994 to present.
Curtis served on the Ontario Women's Field Lacrosse Executive 1995-2007; LOSSA Executive 1997 to present; chaired various events including: the CLA U19 National championships (1993-1997); Ontario Women's Field Lacrosse Provincial Championships (1995-2007); LOSSA (Lake Ontario Secondary School Association Championships Chairperson (6 times); Ontario Federation of Secondary School Association Championship Chairperson (3 times).
---
Ontario Lacrosse Hall of Fame & Museum
Lock 3, 1932 Welland Canals Parkway
St. Catharines, Ontario, L2R 7C2