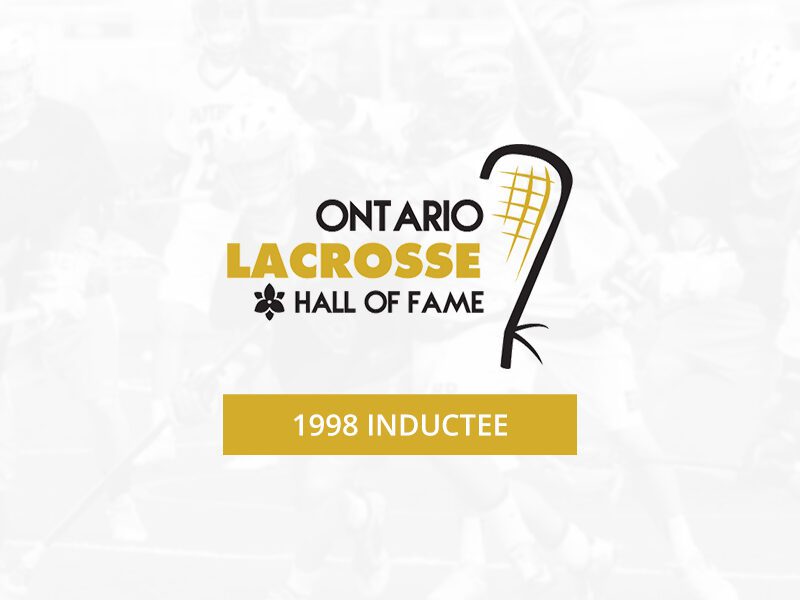 NAME: Ronnie Gabriel-Rotonhni
INDUCTED: 1998
TEAM: Kanesatake
POSITION: Player
– SMALL GIFTED PLAYER WHO RELIED ON HIS SPEED, TOUGHNESS AND AGILITY TO DEFEND AGAINST OPPOSING TEAMS.
– PLAYED HIS LAST COMPETITIVE GAME IN 1991 AT THE AGE OF 59.
– TODAY HE CONTINUES TO SUPPORT AND OFFER HIS KNOWLEDGE TO THE YOUNG PLAYERS IN KANEHSATAKE.
Ontario Lacrosse Hall of Fame & Museum
Lock 3, 1932 Welland Canals Parkway
St. Catharines, Ontario, L2R 7C2