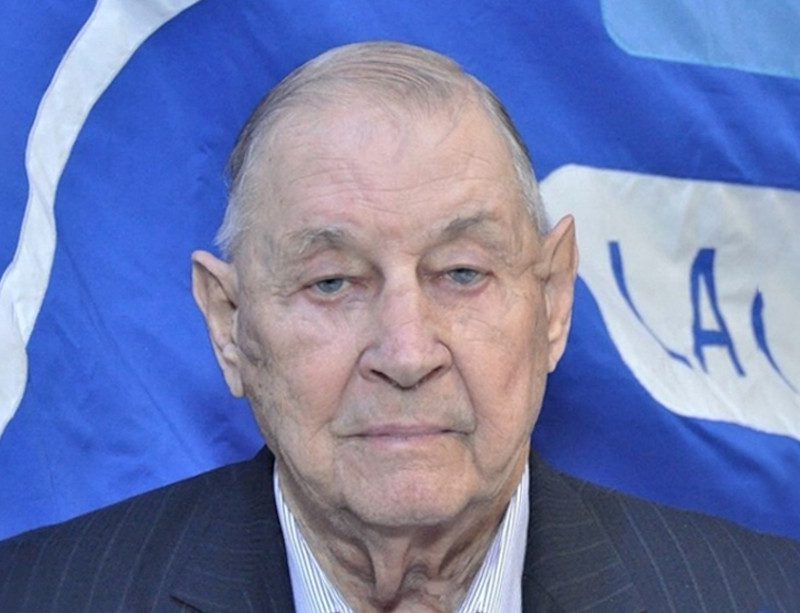 NAME: Ron Winterbottom Sr.
INDUCTED: 1999
TEAM: St. Catharines
POSITION: Builder
– Played Jr. A and Sr. A lacrosse in St. Catharines.
– Dedicated worker for over 35 years in all parts of running lacrosse in St.Catharines area.
– Coached, managed, fund raised to aid in the rebuilding of lacrosse in the area.
– An individual who truly "Gave back to the Game".
Ontario Lacrosse Hall of Fame & Museum
Lock 3, 1932 Welland Canals Parkway
St. Catharines, Ontario, L2R 7C2