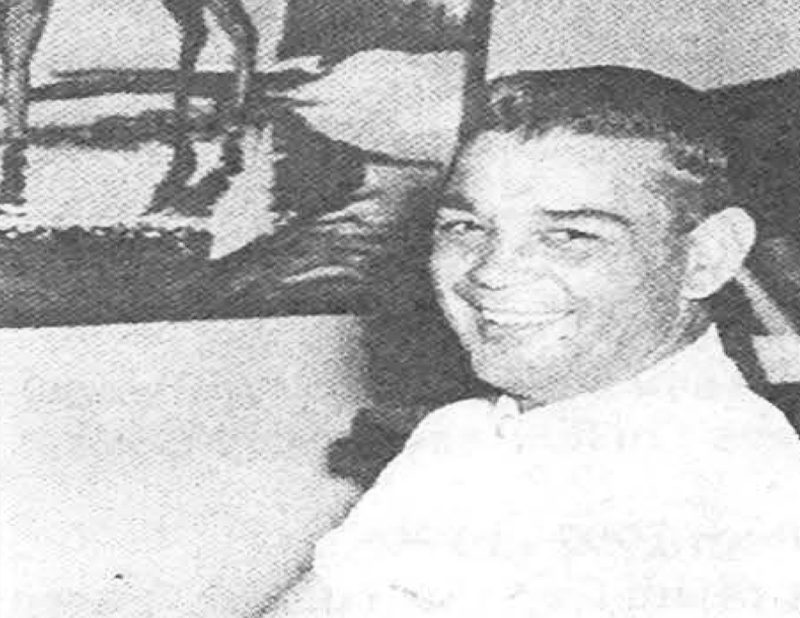 NAME: Ron "Putsy" Landoni
INDUCTED: 2010
TEAM: Fergus
POSITION: Veteran
– Started playing Senior lacrosse in 1949 with the Thistles while playing also with Hamilton, Acton and Six Nations.
– One of the most competitive players to pull on a Thistles jersey.
– Member of the 1954 Sr. B Championship team, the Fergus Thistles.
– As team captain for many years, he was always in the top 5 scorers.
– "Putsy" was the first non-Native to play with the Brantford Warriors.
– Member of the Fergus Lacrosse Hall of Fame.
Ontario Lacrosse Hall of Fame & Museum
Lock 3, 1932 Welland Canals Parkway
St. Catharines, Ontario, L2R 7C2