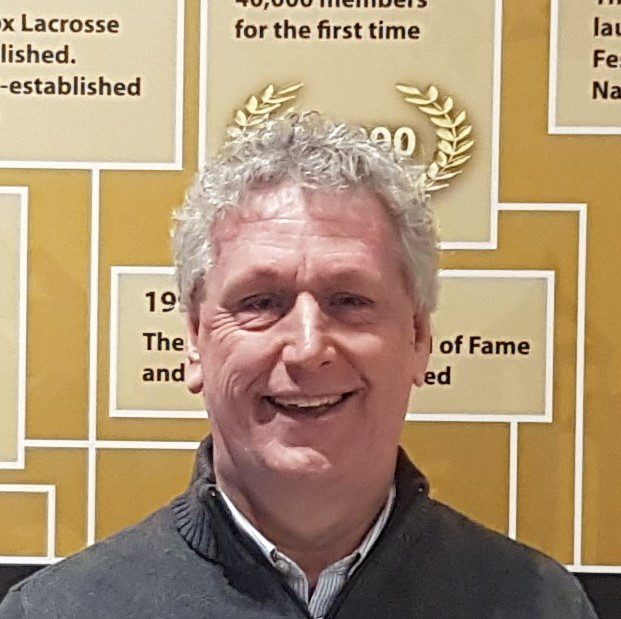 NAME: Ron MacSpadyen
INDUCTED: 2001
TEAM: Toronto
POSITION: Builder
– Has contributed 25 years as Executive Member, Coach, Referee, and Administrator at the Club and Zone levels.
– A member of 11 Provincial Championship teams as a player or coach with Rexdale Warriors.
– Helped launch Wintario Funding Assistance for Minor Lacrosse player development camps (1976-80)
– Lacrosse demonstrations at the CNE (1978-84)
– Ontario University Field Lacrosse League (1984).
– Active in Ontario Lacrosse Association coaching program.
Ontario Lacrosse Hall of Fame & Museum
Lock 3, 1932 Welland Canals Parkway
St. Catharines, Ontario, L2R 7C2