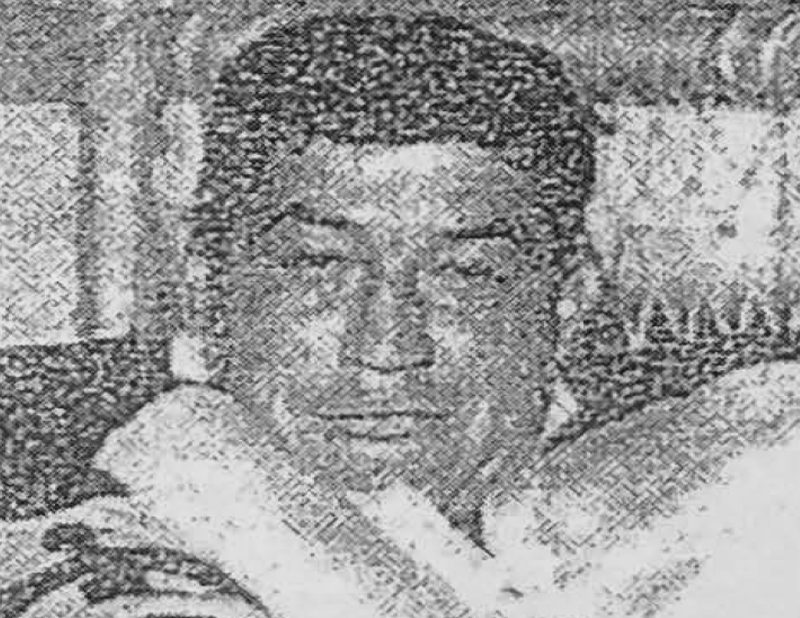 NAME: Robert Sahkaronia Scott
INDUCTED: 2004
TEAM: Kahnawake
POSITION: Player
– Played for more than 25 years.
– Remembered as a goalie that was exciting to watch, played with flair and colourful showmanship.
– Remembered in Kahnawake in particular as "The Wandering Goalie".
– He involved himself in the team's offense and assisted on many goals, as he made his way up the floor.
– Known for building his team's morale as well as getting the fans involved in the game.
– His skills and technique were one of a kind. He was a solid and fearless competitor.
– He played in the nets without a mask or facial protection for much of his career.
– He was a winner of the Longboat-Thorpe Trophy at the North American Indian Lacrosse Championships in Squamish B.C.
– Named leading goalie in the Quebec Lacrosse League, the same year he helped his ream, The Caughnawaga Indians win the League Championship.
Ontario Lacrosse Hall of Fame & Museum
Lock 3, 1932 Welland Canals Parkway
St. Catharines, Ontario, L2R 7C2