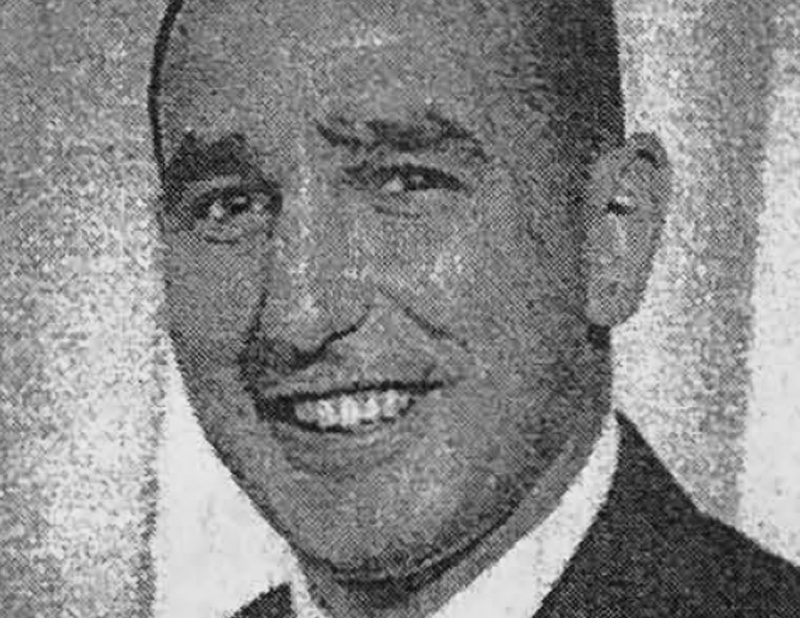 NAME: Revis Bennett
INDUCTED: 2002
TEAM: Brampton
POSITION: Player
– Recognized as the heart and soul of any team he played on.
– Friend and teammate with Jack Bionda in Huntsville.
– Played in Acton, Georgetown, and Streetsville prior to joining Brampton Majors in 1958.
– Coaching career spanned ten years, and included Provincial Championship Season.
– Brampton's Coach of the Year in 1966.
– Coached Major and Junior "A" Excelsiors
– Driving force behind establishing minor player development clinics in Brampton.
Ontario Lacrosse Hall of Fame & Museum
Lock 3, 1932 Welland Canals Parkway
St. Catharines, Ontario, L2R 7C2