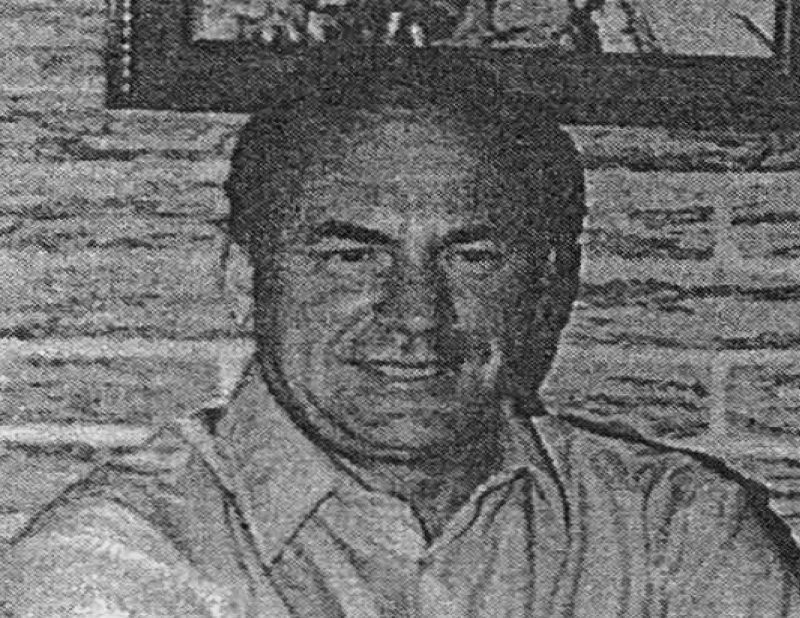 NAME: Ray Broadworth
INDUCTED: 2005
TEAM: Gloucester
POSITION: Builder
– Founding Father of Gloucester Lacrosse Association.
– Team executive, manager, coach and League Executive.
– Advocated "giving back" to the community and the sport.
– Through the children he gave a place to play, his legacy lives on.
– Epitome of a volunteer sportsman sacrificing countless hours organizing, promoting and rallying support and volunteers ensuring that all players had a place to play.
Ontario Lacrosse Hall of Fame & Museum
Lock 3, 1932 Welland Canals Parkway
St. Catharines, Ontario, L2R 7C2