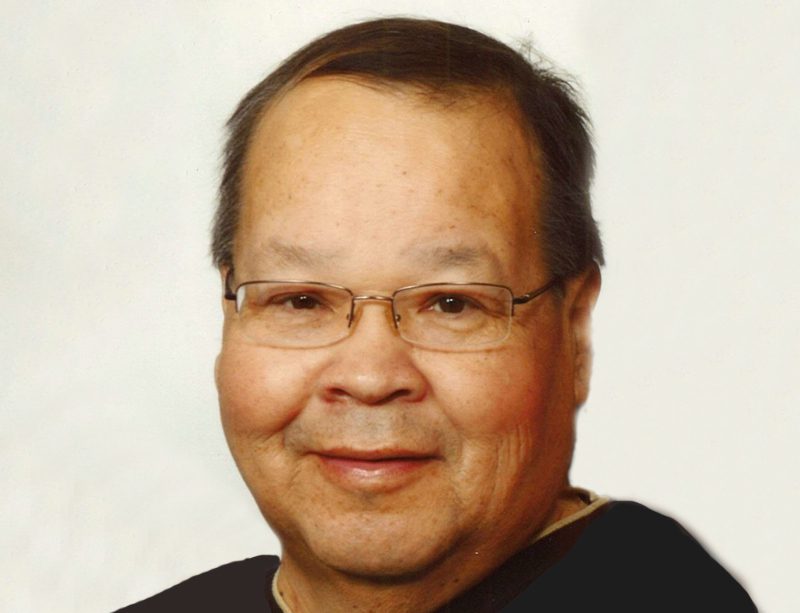 NAME: Randall "Man" Jacobs
INDUCTED: 2013
TEAM: Akwesasne
POSITION: Builder
– Started training at age of 21 and pursued this passion for 38 years.
– Utilized his skills year round for both lacrosse and hockey.
– Passionate about lacrosse and provided athletic training to hundreds of people for three and a half decades.
– Not only did he look after their physical well being "Man" thoroughly knew the game of lacrosse.
– Mentored many players associated with him.
– Trained many teams notably the Akwesasne Warriors, Akwesasne Outlaws, Jr. B Lighting, Jr. A Indians, Thunderbirds and the Akwesasne Attack.
– His passion for healing inspired his daughter Tisha to become a registered nurse while training under him.
– With his guidance she became an active leader to both boys and girls in the field game.
– Love of the game knew no boundaries, and insisted that his new bride attend a lacrosse game on their wedding night.
– On the day he passed he made sure he watched grandson Rhoades Tarbell play at Massena Central High.
– He trained such notables as Hall of Famers David White, Mike Benedict, Steve Thomas, David Sunday.
Ontario Lacrosse Hall of Fame & Museum
Lock 3, 1932 Welland Canals Parkway
St. Catharines, Ontario, L2R 7C2