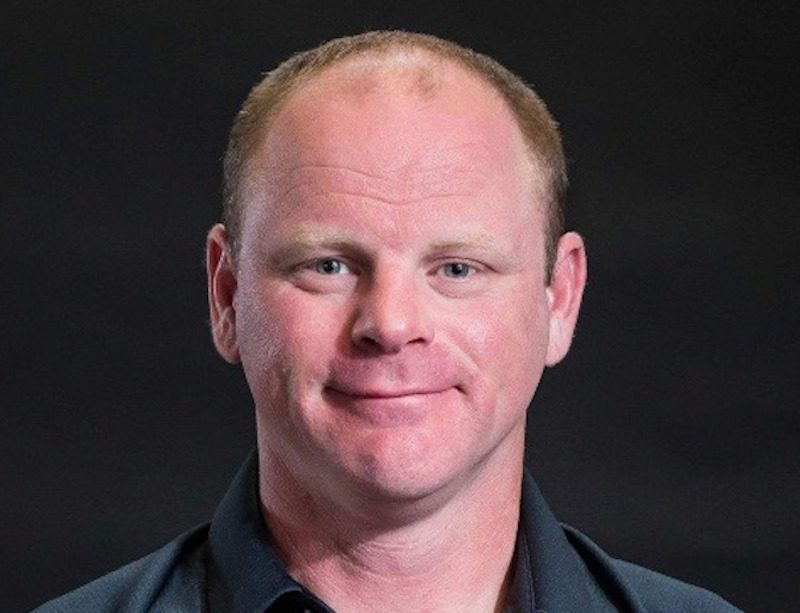 NAME: Phillip 'Phil' Sanderson
INDUCTED: 2020
POSITION: Player – Orangeville/Brampton
Phil Sanderson has had a long and successful lacrosse career as a dominant and respected defensive player. He played regular shifts and penalty kill and was an on floor team leader who often led the team in loose balls. He had a great attitude, kept the team loose, but also made teammates accountable and better players, because of his influence.
Phil played five full seasons of Ontario Lacrosse Association (OLA) Junior "A" Lacrosse with Orangeville 1993-1998, 11 full seasons of OLA Major Series Lacrosse with Brampton 1999-2009. He represented Canada on two Team Canada Men's Field Lacrosse teams and played two seasons with the Toronto Nationals of the Major League Lacrosse.
Phil has accumulated two Minto Cups 1994 & 1998, three Mann Cups 2002, 2008-2009, a silver medal in 1996 and bronze medal in 2010 with Team Canada and was the recipient of the OLA John "Gus" McCauley Award as Top Defensive Player in the OLA Junior "A" Series in 1997.  In the 14 seasons Phil played in the National Lacrosse League he was a part of team winning the championship three times.
Phil has played against lacrosse legends Gary and Paul Gait, and with and against Darris Kilgour, Rich Kilgour, John Tavares, Jim Veltman, Colin Doyle and Josh Sanderson.