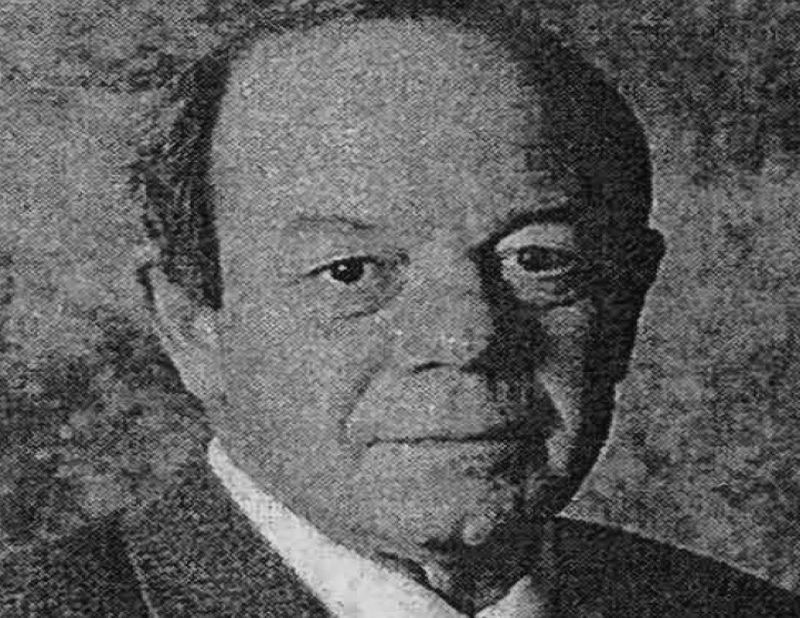 NAME: Peter Vipond
INDUCTED: 2004
TEAM: Brooklin
POSITION: Builder
– Was the coach to beat throughout the 1980's and early 1990's.
– Member of the 1967, 1968 and 1969 Minto winning Oshawa Green Gaels.
– Won a Minto Cup Championship in 1984 before moving on to Brooklin to coach the Redmen.
– Coached and won four Mann Cups in six years – 1985, 1987, 1988 and 1990.
– Most recent Mann Cup victory was in 2000.
– Known for his innovative coaching style and his great interpersonal motivating skills.
– He is the winningest Coach in Senior lacrosse history.
– He has spent most of his lifetime supporting and promoting lacrosse as a player and coach.
– He has positioned the Brooklin Redmen as a premier franchise over the last 20 years.
Ontario Lacrosse Hall of Fame & Museum
Lock 3, 1932 Welland Canals Parkway
St. Catharines, Ontario, L2R 7C2