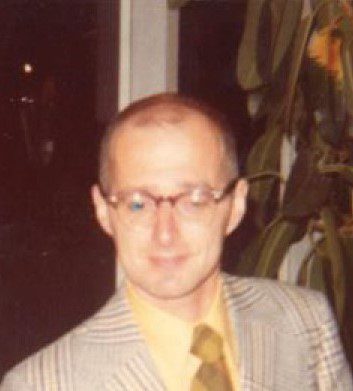 NAME: Peter Conradi
INDUCTED: 1998
TEAM: St. Catharines
POSITION: Builder
– KEY BUILDER OF THE GAME OF LACROSSE IN THE ST. CATHARINES AREA FOR 31 YEARS AT EVERY LEVEL.
– PLAYER, COACH, MANAGER, EXECUTIVE MEMBER, REFEREE, OLA BOARD MEMBER.
– NUMEROUS ONTARIO CHAMPIONSHIP TEAMS UNDER HIS DIRECTION AT THE BANTAM, MIDGET, JUVENILE AND JUNIOR RANKS.
– DRIVING FORCE BEHIND THE ESTABLISHMENT OF THE VIRGIL LACROSSE ASSOCIATION.
Ontario Lacrosse Hall of Fame & Museum
Lock 3, 1932 Welland Canals Parkway
St. Catharines, Ontario, L2R 7C2