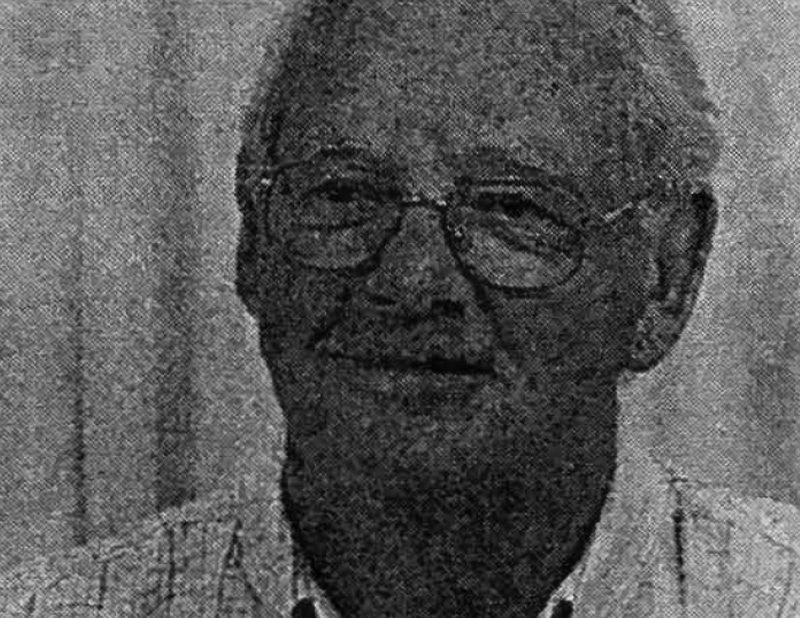 NAME: Peter Berge
INDUCTED: 2007
TEAM: St. Catharines
POSITION: Player
– Outstanding Jr. A player for the St. Catharines Athletics in the 50's and 60's.
– Was an effective team leader and high scorer as team captain and Jr. A MVP.
– Picked up by both the Whitby Red Wings in 1960 and the Hastings Legionnaires in 1961 and won the Minto Cup with both teams.
– Continued to play for St. Catharines Sr. Athletics and was 5th in league scoring in 1962 and 1964.
– Inducted into the St. Catharines Sports Hall of Fame in 2007.
Ontario Lacrosse Hall of Fame & Museum
Lock 3, 1932 Welland Canals Parkway
St. Catharines, Ontario, L2R 7C2