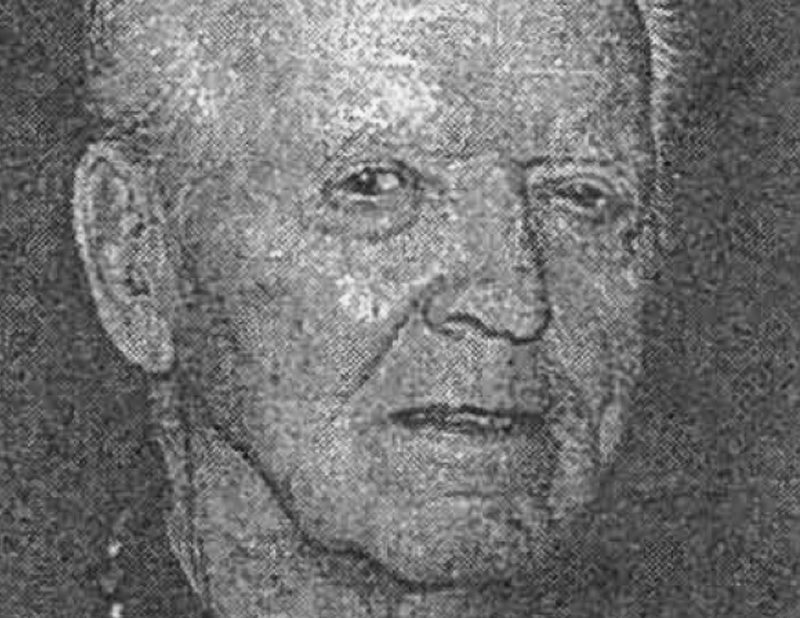 NAME: Patrick "Paddy" Smith
INDUCTED: 2002
TEAM: St. Catharines
POSITION: Player
– Among a select group of players who won Mann and Minto Cups with different organizations.
– Played junior "A" in 1940 with St. Catharines Shamrocks
– Traveled with Orillia Terriers to defend their Minto cup in British Columbia.
– Won the Mann Cup at home with the St. Catharines Athletics in 1946.
– Team Captain.
– Outstanding Goal Scorer and Playmaker.
– Served Canada in the Special Paratroopers Division in Europe from 1942-1945.
Ontario Lacrosse Hall of Fame & Museum
Lock 3, 1932 Welland Canals Parkway
St. Catharines, Ontario, L2R 7C2