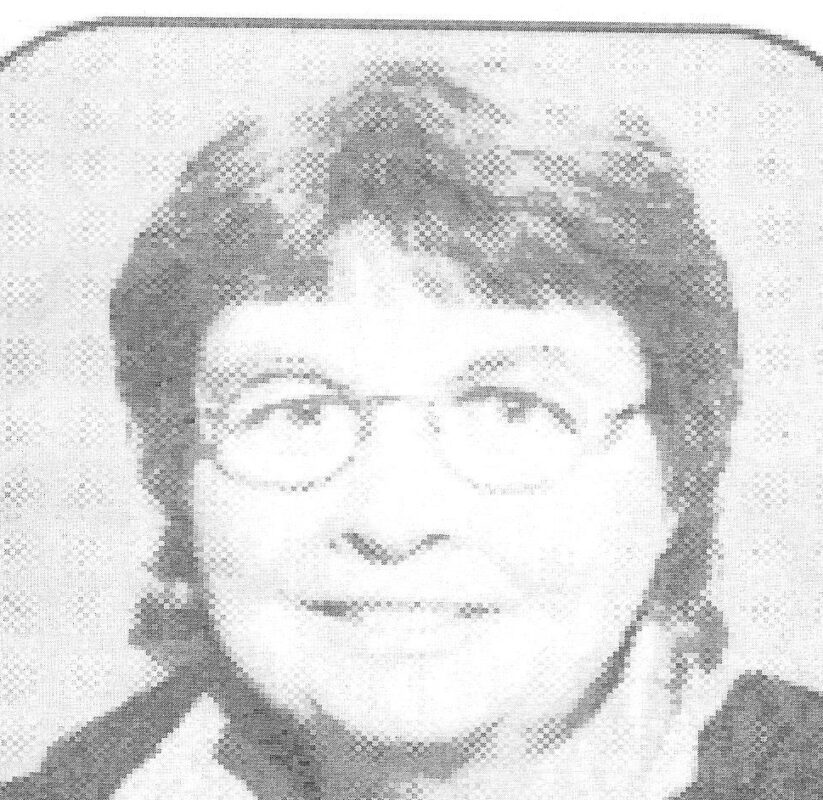 NAME: Pat "Wheels" Mackenzie
INDUCTED: 2012
TEAM: Fergus
POSITION: Builder
– Involved both team and league level executive positions.
– Recognized at Ontario rinks as a top notch trainer for her home town players.
– Started volunteering in 1979 and continues to this day to give back in her unique way.
– Has served as President of the Fergus Thistles.
– Has served as President of Fergus Minor Lacrosse Club.
– Longtime trainer, equipment manager for Fergus Thistles Senior Club, while actively participating on the Fergus Thistles Executive.
– Has been keeping her Elora Mohawks Junior B healthy and in game shape since 1996.
– Has also been the Six Nations team trainer for a period of time.
– Always ready to help where needed for any good cause.
– Recipient of numerous awards from Zone 8 for her dedication.
– Honored with Mickey Fleming Award as Executive of The Year.
Ontario Lacrosse Hall of Fame & Museum
Lock 3, 1932 Welland Canals Parkway
St. Catharines, Ontario, L2R 7C2