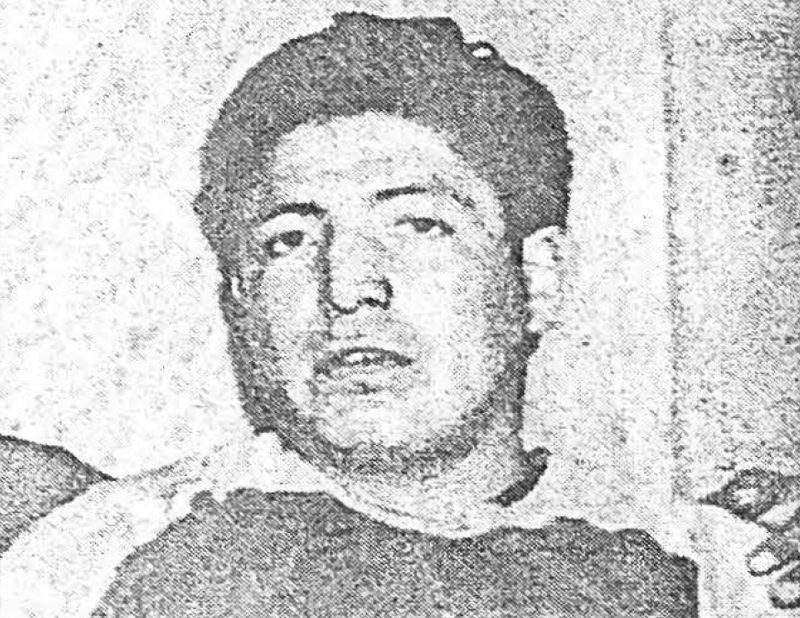 NAME: Nelson Bally-Huff
INDUCTED: 2005
TEAM: Seneca Nation
POSITION: Veteran
– Regarded as one of the greatest offensive players of his era.
– Played Jr. with the Newtown Athletics in the late 30's and at 16 moved up to play on the men's team.
– One of the first box lacrosse players to pass and shoot right handed or left handed with equal accuracy and power.
– In 1943 entered military service to fight in W.W.II, serving the U.S. Navy.
– Scoring Champion for 4 straight years in the North American Lacrosse Association from 1950 to 1953 and won M.V.P. Awards in 1950 and 51.
– Served as a role model for many young players, through his dedication and commitment to a lifestyle and culture that respects and honors lacrosse as a gift from the creator.
– He has carried this tradition forward as a player, coach, fan and supporter.
Ontario Lacrosse Hall of Fame & Museum
Lock 3, 1932 Welland Canals Parkway
St. Catharines, Ontario, L2R 7C2