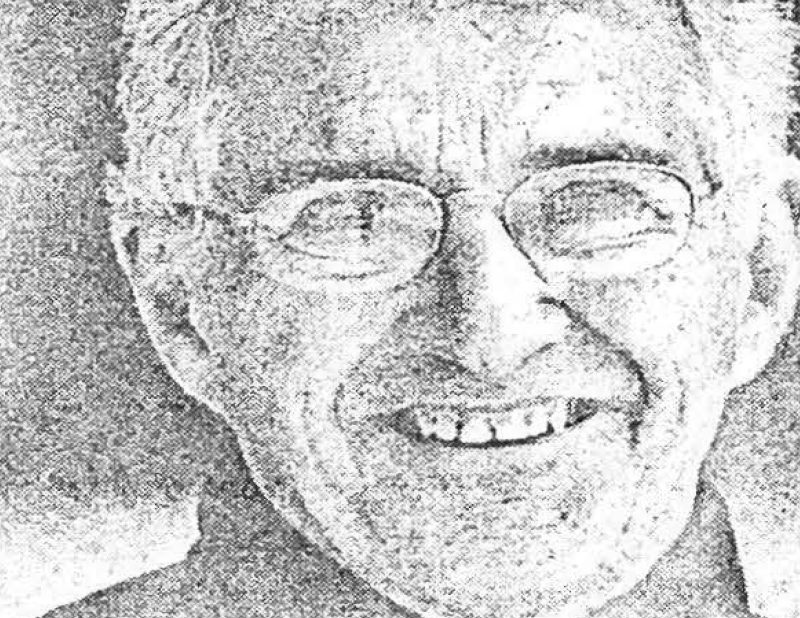 NAME: Miro (Medo) Martinello
INDUCTED: 2005
TEAM: Windsor
POSITION: Builder
– Played for Jim Bishop in the Pro League in the G0's and was in "the top 5 players he had ever had the pleasure to coach".
– Attained tremendous success as a Player, Coach and Ambassador for Canadian lacrosse for over 55 years.
– Known for his innovative coaching ideas at the professional level including Syracuse, Quebec and Detroit.
– Received Pro League Coach of the Year Award in 1975 with Quebec City and in 1 991 with the Detroit Turbos.
– Received national and local recognition for his involvement in lacrosse and was the recipient of the Canadian Government 125th Medal of Confederation for Outstanding Achievement in 1992.
Ontario Lacrosse Hall of Fame & Museum
Lock 3, 1932 Welland Canals Parkway
St. Catharines, Ontario, L2R 7C2