Michael Kanatakeron Mitchell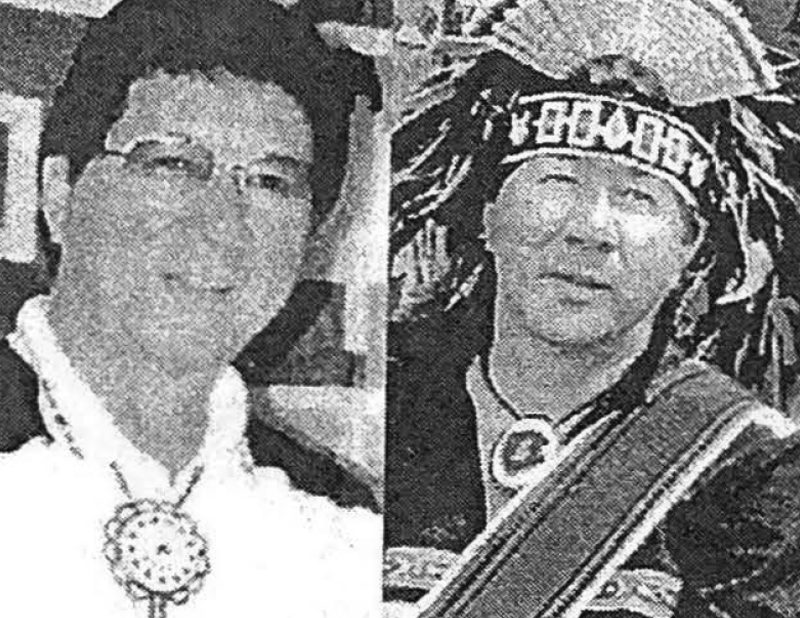 NAME: Michael Kanatakeron Mitchell
INDUCTED: 2003
TEAM: Akwesasne
POSITION: Special Contributor
– Driving force behind the Iroquois Lacrosse Association for the past 1O years.
– His efforts have made the Iroquois Lacrosse Association a Nationally recognized entity with the Canadian Lacrosse Association.
– Reestablished Akwesasne Minor Lacrosse in 1990 after many years of dormancy.
– Major influence in the establishment of the Akwesasne Old Sticks, which led to the establishment of The Iroquois lacrosse Association's Senior B League.
– His high regard for Lacrosse as the "Creator's Game" has promoted the game for the social/cultural opportunities it provides the aboriginal people and non-aboriginal who the game has been shared with.
– 1993 appointed as a member of the CLA's Board of Directors, as the Native Director he led a campaign to have Native Players recognized and inducted into the Canadian Lacrosse Hall of Fame where only a handful of Natives had been selected.
– Worked long and hard to have the National Hall of Fame Committee recognize the credentials of Native players who excelled in lacrosse in the early days of the game.
– Established Akwesasne Lacrosse Hall of Fame.
– Spearheaded the revival of the Iroquois Nations Cup Senior Lacrosse Tournament, which is an all Native competition that is seen as an opportunity for native players to thank the creator for lacrosse and exchange culture and traditions with other Nations.
– Instrumental in the establishment of the Thunder Lacrosse Award in the Cornwall Lions Club Sport's Recognition.
– Instrumental in the establishment of Akwesasne Thunder Sr. A Lacrosse Club.
– Aided the Ontario Lacrosse Hall of Fame and Museum to select 46 players and builders for their first induction ceremonies in 1997.
Ontario Lacrosse Hall of Fame & Museum
Lock 3, 1932 Welland Canals Parkway
St. Catharines, Ontario, L2R 7C2