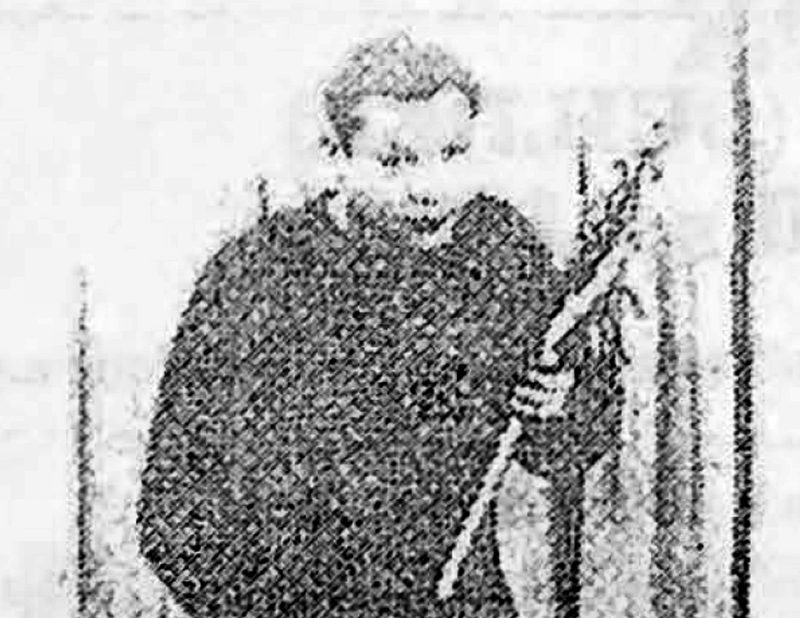 NAME: Max Martin
INDUCTED: 2000
TEAM: Six Nations
POSITION: Player
– Member of two Iroquois Indian Zelter Cup (New York State) Championship Teams (1937 & 1938).
– Played with Toronto Marlboros (1935)
– Played with Rochester Iroquois Lacrosse Club (1938-39)
– Played with Hamilton Tigers (1940), and the Fergus Thistles in (1941-42).
– Played with or against such greats as Bill Isaacs, Bob Porter, Judy "Punch" Garlow and Bucko McDonald.
Ontario Lacrosse Hall of Fame & Museum
Lock 3, 1932 Welland Canals Parkway
St. Catharines, Ontario, L2R 7C2