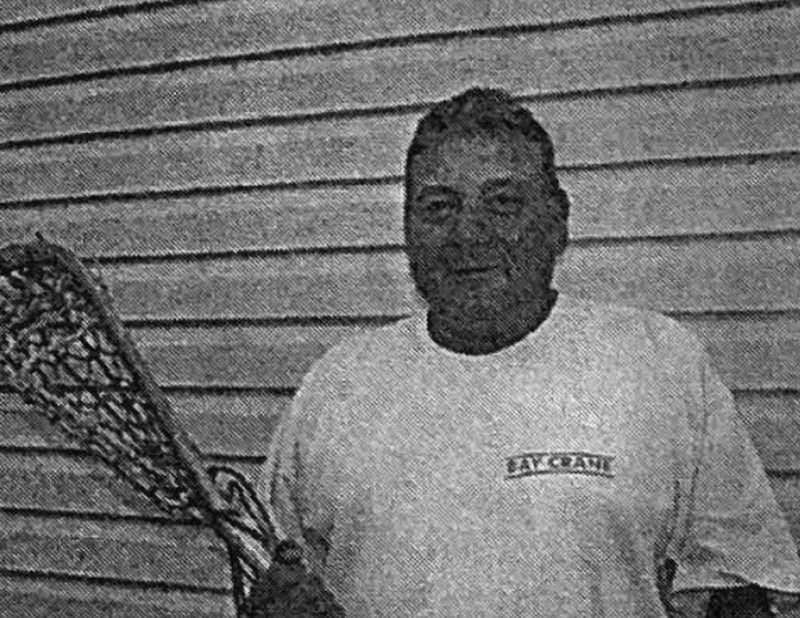 NAME: Mark Jacobs
INDUCTED: 2009
TEAM: Akwesasne
POSITION: Player
– Remembered by his coaches as being one of the most versatile players and for having the heart and the head for the game of lacrosse.
– Had the ability to apply speed, agility and excellent stick skills that made him a dominant defenseman.
– Played Jr.B with Akwesasne and Kingston and Sr. B with the Akwesasne Warriors where they were CanAm East Champions and Quebec League Champions.
– As a player he achieved many positive experiences to give him that "lacrosse for life" foundation and he continues to devote his time to coaching and managing youth teams in Eastern Ontario.
– Believes he has a special responsibility to deliver and develop appropriate positive attitudes toward the sport of lacrosse.
Ontario Lacrosse Hall of Fame & Museum
Lock 3, 1932 Welland Canals Parkway
St. Catharines, Ontario, L2R 7C2