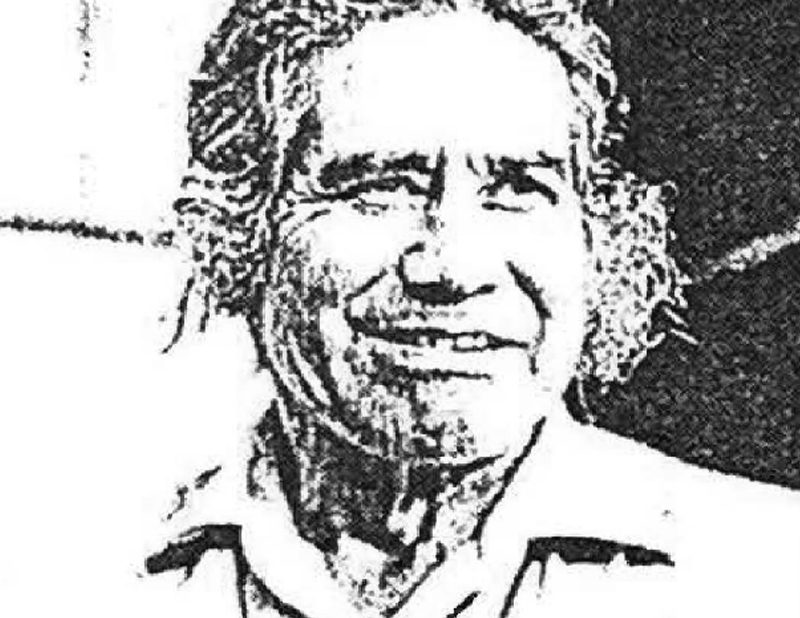 NAME: Louis Jacques
INDUCTED: 1999
TEAM: Onondaga
POSITION: Builder
– Involved for over 25 years with Onondaga Warriors Box Lacrosse as a Player and Coach.
– Helped form the North American Lacrosse Assc. In 1968, league made up from Onondaga Nation, Akwesasne and other Iroquois territories.
– Recognized as a master stick maker and true craftsman in family business making as many as 11,500 sticks per year.
– Known for his knowledge of the game, served as Assistant Coach for the USA Box Lacrosse Team that competed in a World Box Championship.
Ontario Lacrosse Hall of Fame & Museum
Lock 3, 1932 Welland Canals Parkway
St. Catharines, Ontario, L2R 7C2