Louis Tewenhni'tatshon Delisle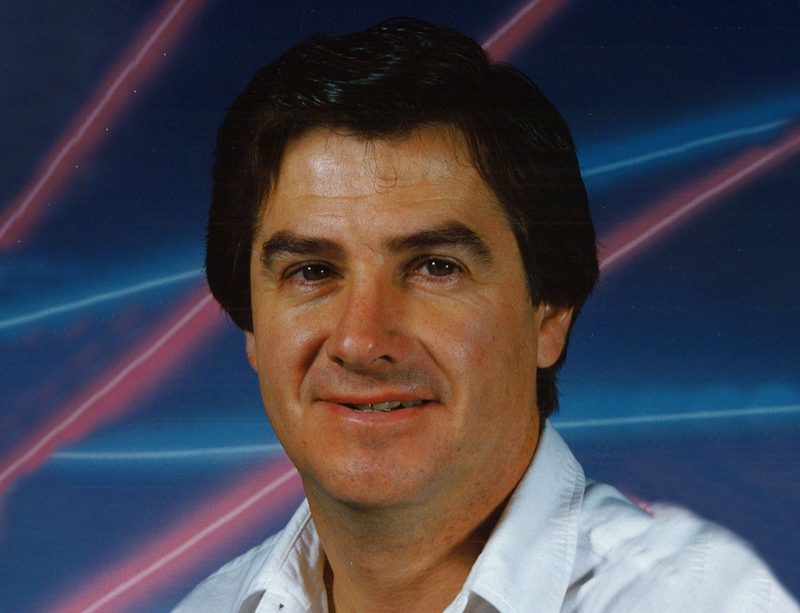 NAME: Louis Tewenhni'tatshon Delisle
INDUCTED: 2014
TEAM: Kahnawake
POSITION: Player / Builder
– Star player on both Junior & Senior teams.
– Graced the game with dignity, humility & passion.
– Coached game with efficiency teaching respect and class.
– Noted for his ability to speed out of traffic, produce a breakaway and unleash his patented slight sidearm shot connecting with the utmost top corner of the net.
– Always far more concerned with "the state of the game" rather than his own personal performances which were outstanding nonetheless.
– After his playing days ended he spent many years sharing his knowledge, passion and love of the intricacies of the games to the youth in his community.
– His fingerprints dot the quality of game in Kahnawake today.
– Appeared in 5 Presidents Cups, was captain or assistant from 73-97, and top team scorers in 73, 78, 79 and 80.
– Played with or against greats John Davis, Gaylord Powless, Bruce Roundpoint, Eddie Delaronde, Barry Alfred, and Stan Joseph Sr. in B.C.
Ontario Lacrosse Hall of Fame & Museum
Lock 3, 1932 Welland Canals Parkway
St. Catharines, Ontario, L2R 7C2