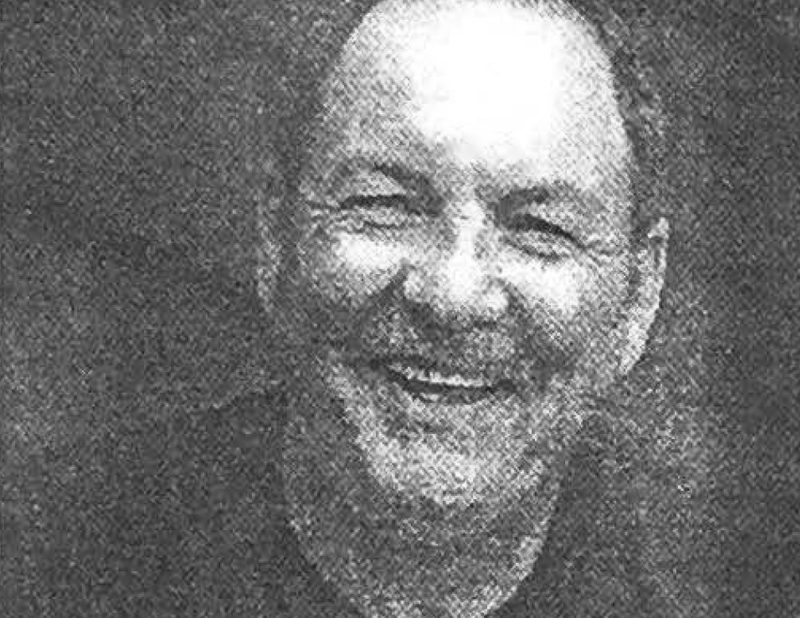 NAME: Lindsay Sanderson
INDUCTED: 2010
TEAM: Orangeville
POSITION: Builder
– Has made and continues to make a significant contribution to the game of lacrosse in Ontario.
– Held key positions in Minor lacrosse from Director to President since the 70's and was instrumental in turning around Orangeville Minor Lacrosse in the 80's, developing it into one of the premiere associations in Ontario.
– Coached at every level in Minor, Junior, Major and the NLL.
– At the Junior and Major levels, he has been Assistant Coach on 3 Minto Cup teams in Orangeville and a Mann Cup team in Brampton.
– OLA Jr. A Coach of the Year with the Orangeville Coaches in 1995 and winner of the OLA Mr. Lacrosse Award in 1995.
– In his many years as Coach or General Manager of numerous championship teams, his total's are: 12 Minor Ontario Championship; 14 Junior; Senior and Major Championships; and 7 National Championships.
– As a player was always a team leader, fierce competitor and leading scorer, won 6 consecutive Ontario Championships in Sr. B in the 80's and 3 Presidents Cups with the Orangeville Northmen in 81, 82 and 84.
Ontario Lacrosse Hall of Fame & Museum
Lock 3, 1932 Welland Canals Parkway
St. Catharines, Ontario, L2R 7C2