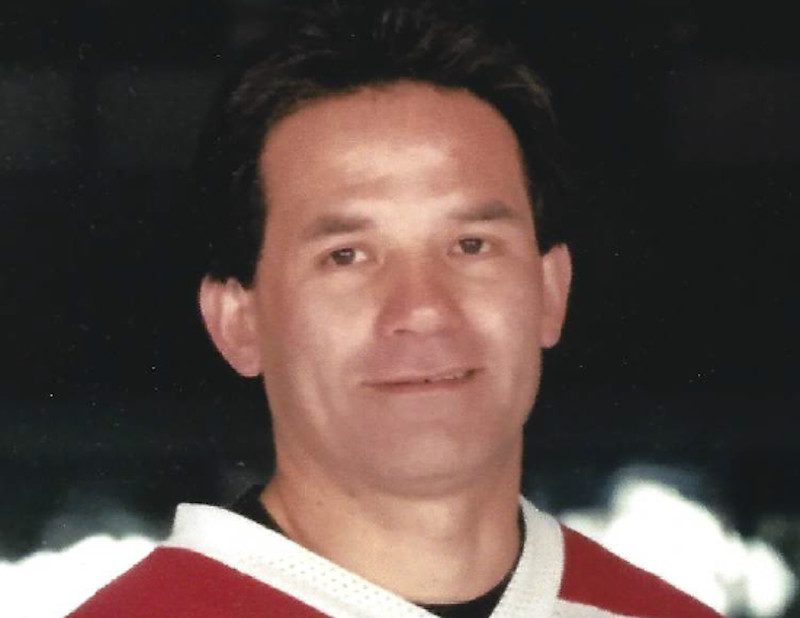 NAME: Lewis "Louie" Mitchell
INDUCTED: 2019
TEAM: Akwesasne
POSITION: Player
– Started with the Akwesasne Junior Lacrosse Team at age 17; one of the youngest players on the team, was voted as the team captain, a title which he held for all four years of his junior lacrosse career.
– Played with the Akwesasne Warriors winning the President Cup Championship in his first year.
– Played for the Iroquois National team at the first World Box Lacrosse Championship held in Vancouver in 1980.
– Won a number of national championships with the Akwesasne Masters Lacrosse team.
– Lewis became a wooden (hickory) lacrosse stick maker keeping that craft from becoming extinct.
Ontario Lacrosse Hall of Fame & Museum
Lock 3, 1932 Welland Canals Parkway
St. Catharines, Ontario, L2R 7C2