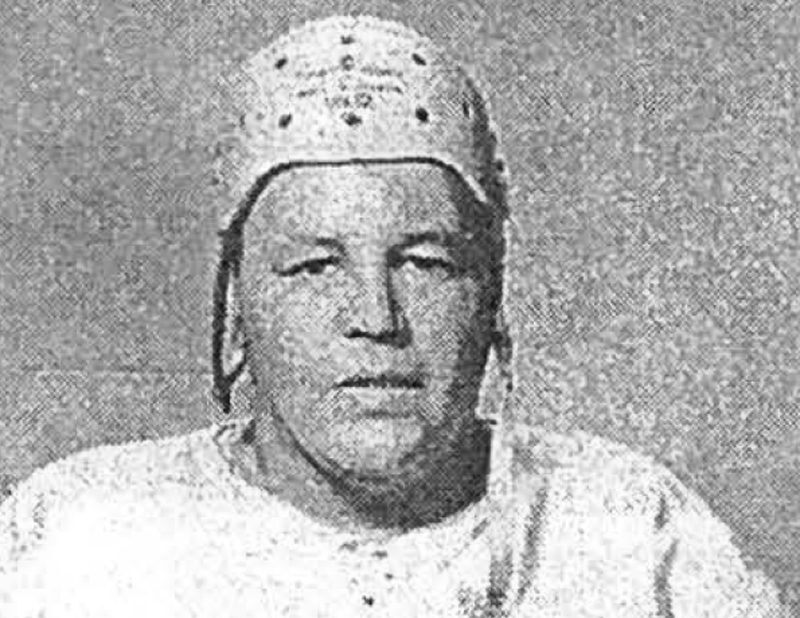 NAME: Leonard Moses
INDUCTED: 2002
TEAM: Six Nations
POSITION: Player
– Recognized as a Premier Defensive Specialist during his 23 year playing career.
– Played Senior in Toledo, Windsor, Chatham, Wallaceburg, Hamilton, Fort Erie, and Niagara Falls.
– Member of 1967 Brantford Supertests President's Cup Team.
– Played with and against such Lacrosse Greats as Ross Powless, Cap Bomberry and Bill Abrams.
Ontario Lacrosse Hall of Fame & Museum
Lock 3, 1932 Welland Canals Parkway
St. Catharines, Ontario, L2R 7C2