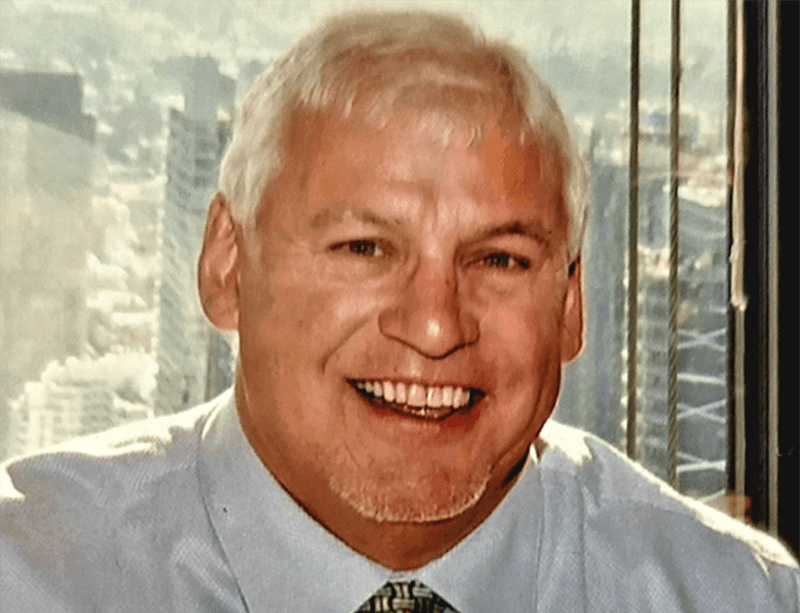 NAME: Len "Smokey" Powers
INDUCTED: 2021
TEAM: Peterborough
POSITION: Player/Builder
Len "Smokey" Powers got his first taste of winning as a midget in Peterborough as his team captured the Ontario Championship in 1967.  As a member of the Peterborough Jr. "A" PCOs (1968-72), he became a Minto Cup champion in 1972, a team he captained.  He was named the Best Defensive Player in the Minto Cup that year. The PCOs (1972-75) team was inducted into the Canadian Lacrosse Hall of Fame in 2010.
Len had a brief career in the first National Lacrosse League that operated for two years (1974-75) playing for the Rochester Griffins who won the championship in '74.  He came home to Peterborough to play with the Lakers Senior "A" team winning the Mann Cup in 1973, 1982 and 1984.  In '84 he was both player and coach for the team.  Len was acknowledged as being a team leader at every level he played and is known for his "relentless" work ethic both on and off the floor.
He brought those same qualities when he joined the Board of Directors for the Peterborough Lakers in 2015.  The club became a winning franchise with 3 consecutive Mann Cup Championships 2017, 2018 and 2019. He was appointed Chairman of the Board in 2020.  His involvement in the game stretches over 40 years and he shows no signs of slowing down.
Len was inducted into the Canadian Lacrosse Hall of Fame as a Veteran Player in 2023.
---
Ontario Lacrosse Hall of Fame & Museum
Lock 3, 1932 Welland Canals Parkway
St. Catharines, Ontario, L2R 7C2