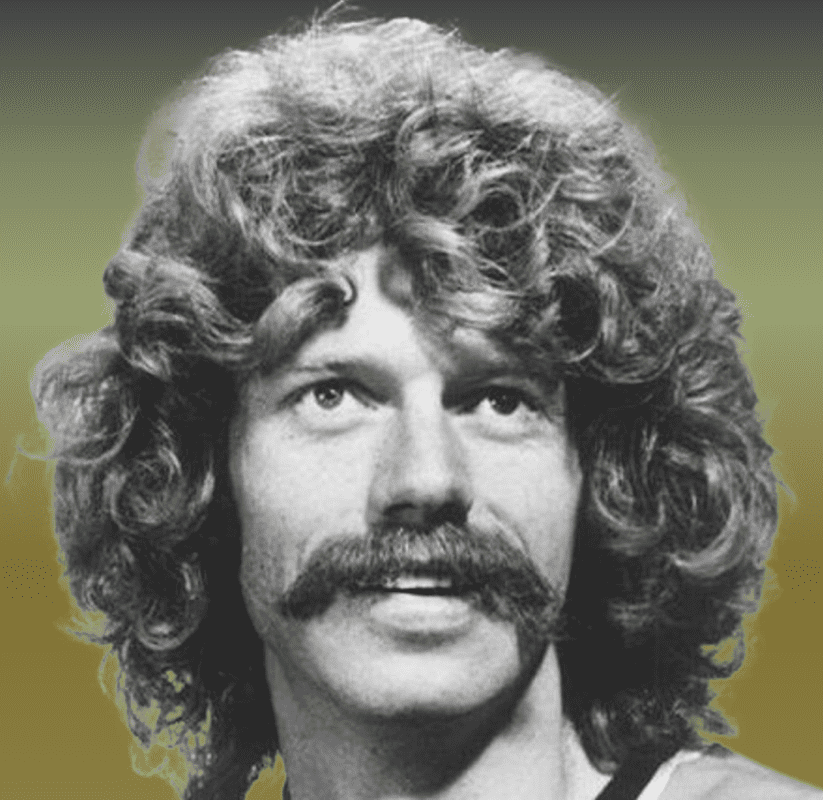 NAME: Larry Lloyd
INDUCTED: 2023
POSITION: Veteran Player
Playing in an era when players played both ends of the floor, Larry Lloyd had a career as a highly skilled offensive player. His total points combining his Junior, Senior and Professional careers are an astounding 525 goals scored; 515 assists, for a grand total of 1040 points in 307 games. His offensive prowess made him a true sniper.
He had seasons where he scored 59, 68, 71, 80 and 82 goals.  Larry also contributed to his team's offence as a set up player having seasons where he notched 46, 48, 53, 76, and 91 assists.
Larry played 4 seasons of OLA Junior "A" with the legendary Oshawa Green Gaels of the 1960s. He was on winning Minto Cup teams in 1965, 1967 1968, 1969. Larry scored 212 goals and 168 assists – for a total of 380 points in 91 combined regular season and playoff games.
He played two seasons of senior lacrosse for the Brooklin Redmen and one season for the Windsor Warlocks.  In those three seasons Larry scored 206 goals, added 149 assists for a total of 355 points in 100 games.
Larry was also a prolific player in the National Lacrosse League in the 1970s with the Philadelphia Wings.  Over two seasons, he played a total of 96 games scoring 173 goals, 179 assists for a total of 352 points. Larry was selected for the 1st All-Star team in 1974 and the 2nd All-Star team in 1975.
During his illustrious career, Larry Lloyd played with and against many of the greatest players in the history of the game – where he more than competed – he excelled! Larry Lloyd was inducted into the Canadian Lacrosse Hall of Fame in 2015 and the Oshawa Sports Hall of Fame in 2023.
Ontario Lacrosse Hall of Fame & Museum
Lock 3, 1932 Welland Canals Parkway
St. Catharines, Ontario, L2R 7C2