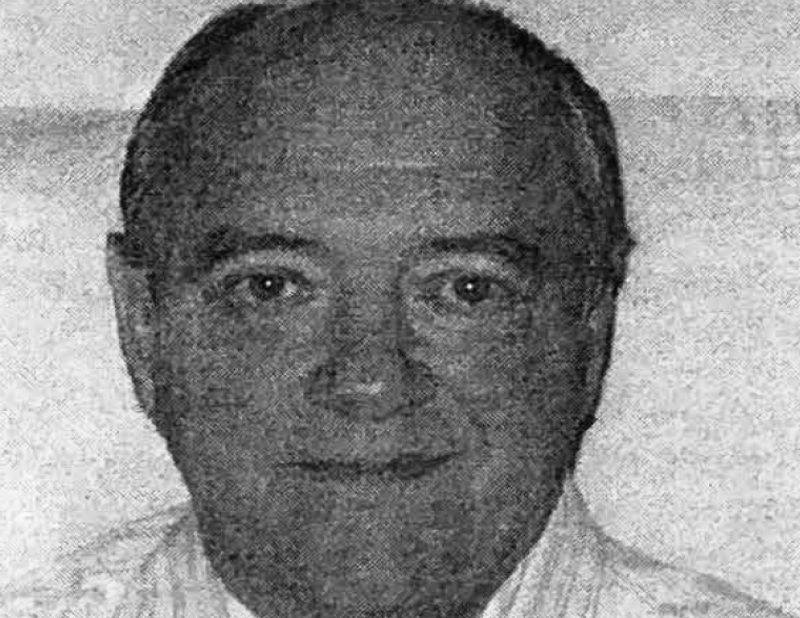 NAME: Larry Galbraith
INDUCTED: 2009
TEAM: Fergus
POSITION: Builder
– Credited with being able to motivate the masses, working with numerous people, sharing his organizational skills and fund raising ideas to get the job done.
– Helped rebuild Fergus Minor Lacrosse in the late 80's as President.
– His love of the game has kept him involved as an Executive member of both the Minor and Senior Thistles for over 35 years.
– Received the Fergus Recreation Award in 1992.
Ontario Lacrosse Hall of Fame & Museum
Lock 3, 1932 Welland Canals Parkway
St. Catharines, Ontario, L2R 7C2