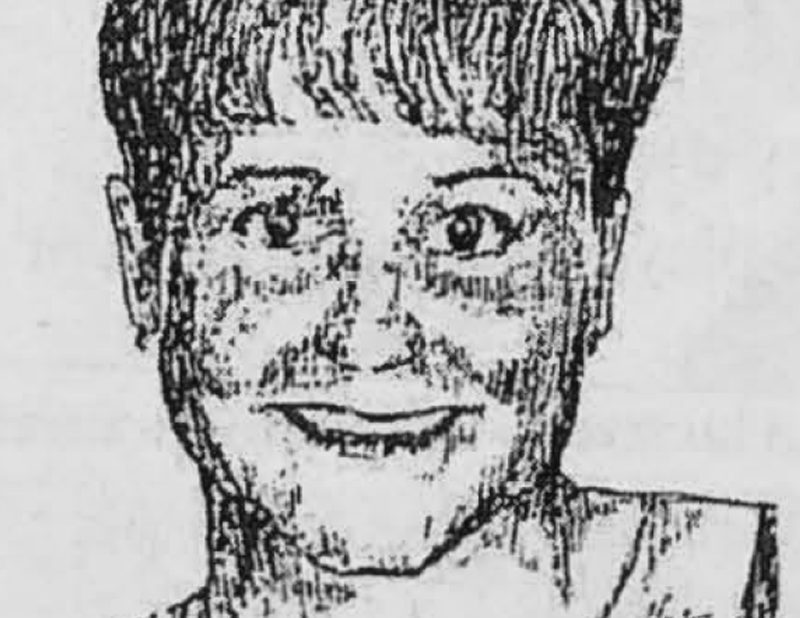 NAME: Kerri Hardill
INDUCTED: 2001
TEAM: Peterborough
POSITION: Player
– Member of 5 Canadian Women's Field teams.
– Leading scorer in 1982 World Cup.
– Recognized as one of Canada's best all round field players of the 1980's.
– Also participated in Box Lacrosse
– Member of Peterborough Sports Hall of Fame.
– An accomplished Ice Hockey player winning 3 OUA Championships with University of Toronto Lad Blues in 1986, 1987, and 1988.
Ontario Lacrosse Hall of Fame & Museum
Lock 3, 1932 Welland Canals Parkway
St. Catharines, Ontario, L2R 7C2