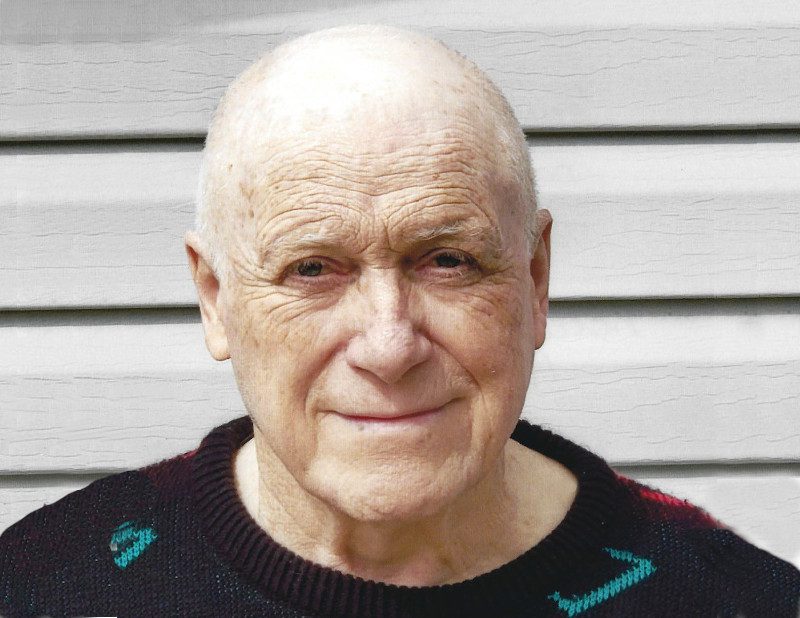 NAME: Ken "Scooter" Lotton
INDUCTED: 2019
POSITION: Veteran
– Ken has devoted over 60 years to the game of lacrosse.
– As a player, Ken was known as a strong, rugged defensive player with good speed.
– Played for the Oshawa Green Gaels from 1953-57, winning the Championship in '54 and '55.
– Played Senior "A" for the Brooklin Redman from 1961-68 winning the Championship in '63, '65 and '67.
– With the Brampton Excelsiors, he played from 1971-76 winning the Presidents Cup in 1972 and was Mann Cup finalist in 1975.
– Ken started his coaching career in the OLA with the Mimico Mountaineers Midget team in 1959.
– He coached the Brampton Excelsiors Senior "A" team 1972-1975
– Moved to Alberta where he coached the Calgary Legionnaires Junior team (1979), the Calgary Shamrocks Senior team (1980-86).
– Ken also coached an Alberta U14 girl's team from 2003 to 2006.
Ontario Lacrosse Hall of Fame & Museum
Lock 3, 1932 Welland Canals Parkway
St. Catharines, Ontario, L2R 7C2