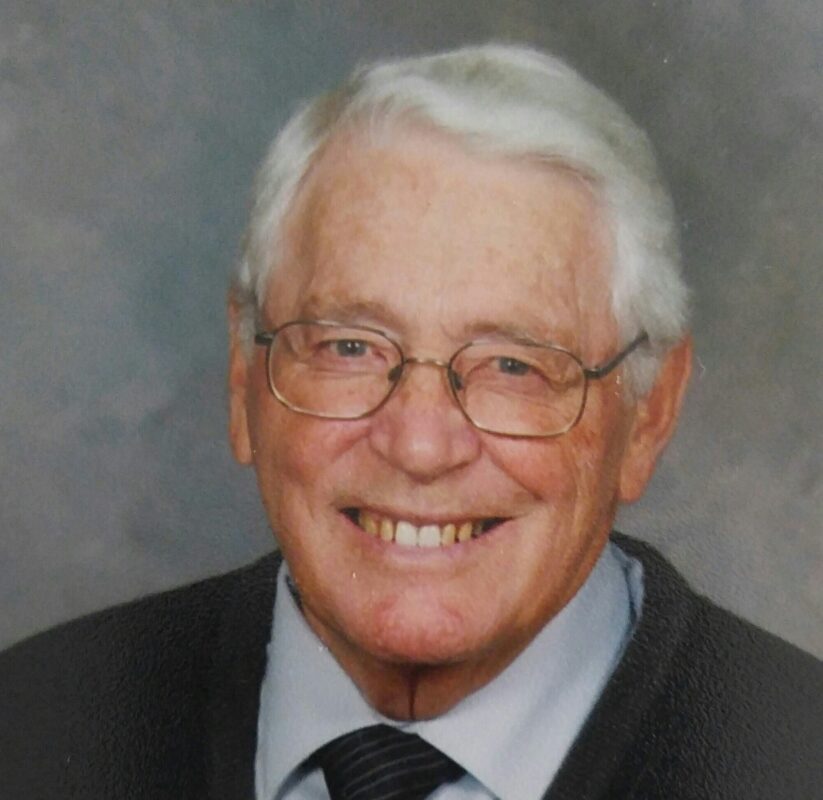 NAME: Ken Richardson
INDUCTED: 2016
TEAM: Brampton
POSITION: Veteran
– Started playing minor lacrosse in Brampton at the age of 11 and aside from playing in Montreal and Kitchener for two years he has always been an Excelsior in his career.
– He clocked 215 games at the Senior "A" level and places seventh in the most games played by a Brampton Excelsior.
– Well known as an individual dedicated to the game first and foremost.
– After many years of playing, he served in many executive roles, including President of the Brampton Minor Lacrosse Association.
– He also served as a Rep Coach in the minor system for numerous years.
– One of his most cherished activities was participating with his "'Brampton Team in the B.C. Peewee Tournament.
– His major strengths included loyalty to an organization and team dedication.
– He was a member of the Brampton Excelsiors Minto Cup team in the late l950s and an Ontario Senior A Champion.
– Ken played with or against such greats as Bruce Wanless, Gaylord Powless, Wayne Thompson, John Davis, Bobby Allen and Bob Hanna.
Ontario Lacrosse Hall of Fame & Museum
Lock 3, 1932 Welland Canals Parkway
St. Catharines, Ontario, L2R 7C2