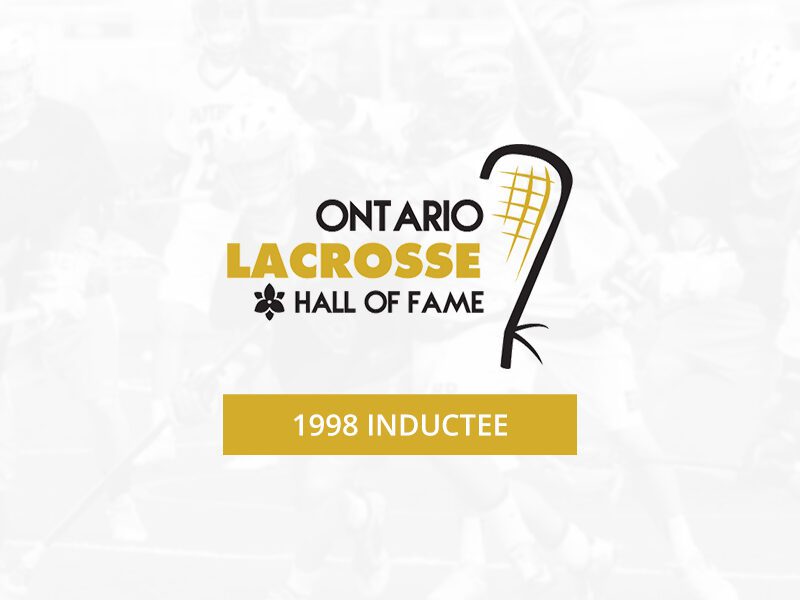 NAME: Jonas Etienne
INDUCTED: 1998
TEAM: Kanesatake
POSITION: Player
– WITHIN THE MOHAWK COMMUNITY HE WAS REGARDED AS ONE OF THE GREATS TO PLAY BETWEEN THE PIPES.
– HE WON MANY GAMES LITERAL ON HIS OWN, DEMONSTRATING HIS SPECTACULAR NETMINDING CAPABILITIES.
– MANY SAID HE PLAYED AT HIS BEST WHEN HE WAS ANGRY.
– SOMETIMES CATCHING THE BALL IN BARE HAND AND TAKING THE BALL UP THE FIELD FOR A SHOT ON THE OPPOSING GOALTENDER.
Ontario Lacrosse Hall of Fame & Museum
Lock 3, 1932 Welland Canals Parkway
St. Catharines, Ontario, L2R 7C2