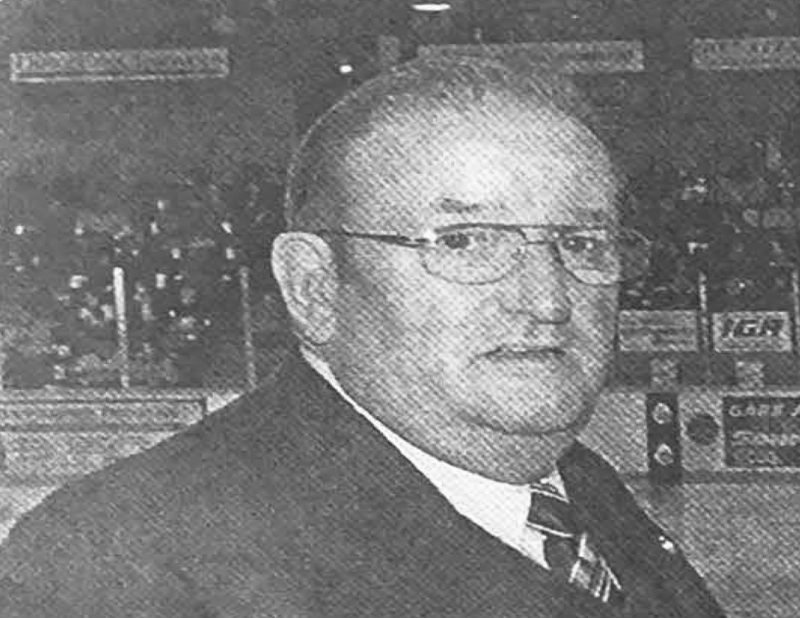 NAME: John "Jack" McGregor
INDUCTED: 2011
TEAM: Owen Sound
POSITION: Builder
– Been involved in Owen Sound lacrosse for over 40 years.
– Recipient of the Honorary Citizen Award in 1984 and the OLA President's Award for his commitment and service to the lacrosse community in the mid 80's.
– Since 1967 served in all positions from trainer to club President.
– Guided 3 Presidents Cup teams in 1979, 1980, and 1989.
– Was instrumental in getting the team through some lean years after the 1980 Presidents Cup. After the city demolished the arena of the times to build Bayshore Community Centre, he worked tirelessly to ensure the team continued to operate during construction.
– His professionalism and personality ensured that the North Stars maintained a competitive edge in the Major loop.
Ontario Lacrosse Hall of Fame & Museum
Lock 3, 1932 Welland Canals Parkway
St. Catharines, Ontario, L2R 7C2