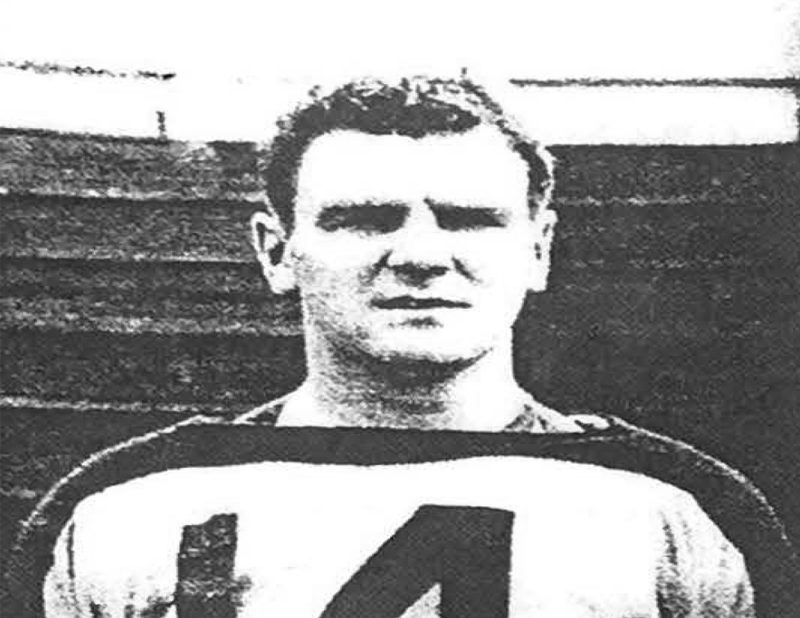 NAME: John Hewitt DFC
INDUCTED: 2007
TEAM: Orillia
POSITION: Veteran
– Was a member of the Orillia Jr. A Terriers from 1937 to 1940.
– Won the Minto Cup with the Terriers in 1937 and 1940 and was named Jr. A MVP in 1940.
– He had superior play making abilities, was a strong two way player and a consistent scorer always being in the top 1O scorers throughout his lacrosse career.
– After serving as an RAF Bomber Pilot in England from 1942 to 1945 where he received the Distinguished Flying Cross (DFC) he returned to continue to play for the Mimico Mountaineers Sr. A team from 1946 to 1950.
– Played with or against Blaine MacDonald, Merv McKenzie, Archie and Ken Dixon and Gordon "Scoop" Hayes.
Ontario Lacrosse Hall of Fame & Museum
Lock 3, 1932 Welland Canals Parkway
St. Catharines, Ontario, L2R 7C2